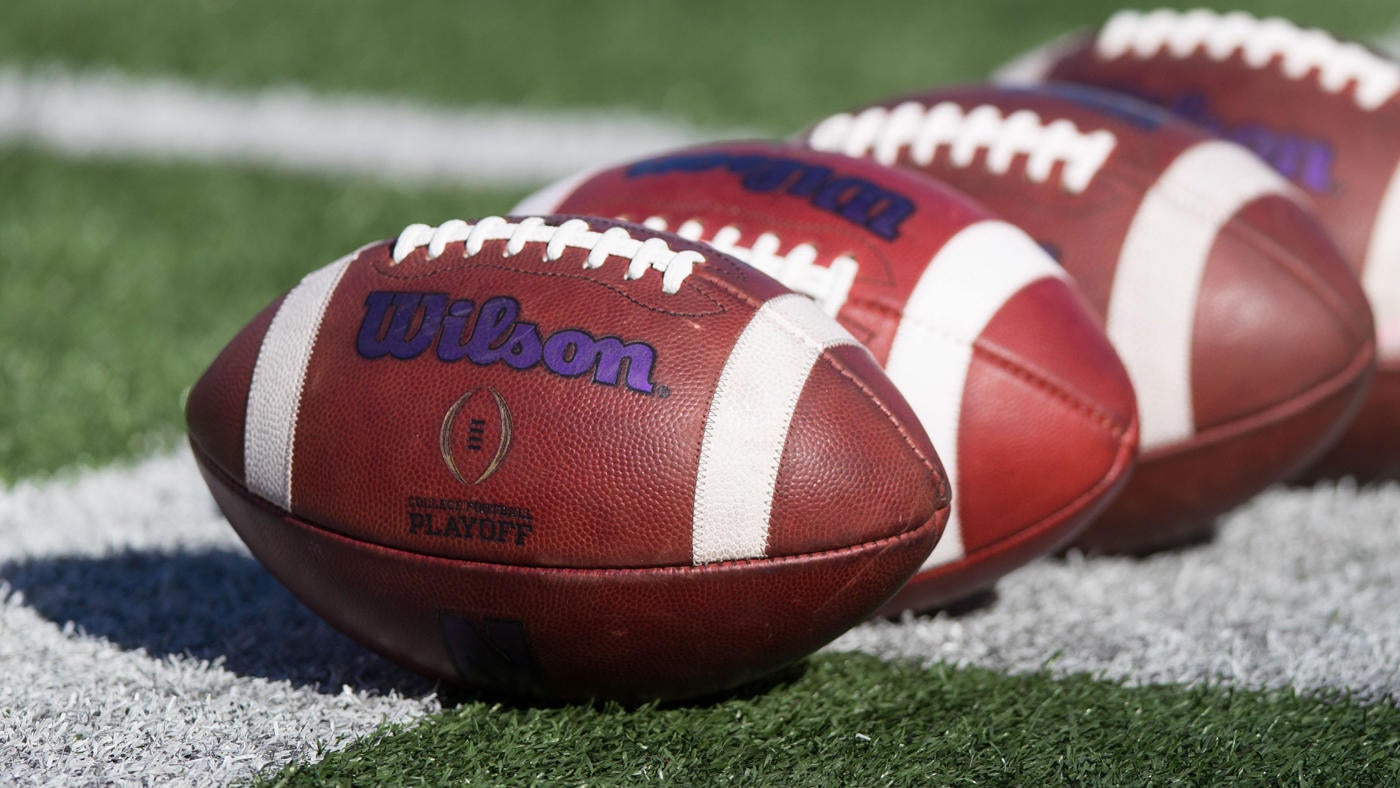 It's August which means that football season is coming up however, with the corona cases rising and a lot of colleges having virtual classes the future of college football is undetermined. In the last couple of days College football's 'Power Five' leaders are discussing whether or not college football is canceled.
What is the Power Five discussing for this College Football Season?
Over the last few months, it has been revealed that college football's Power Five leaders have been talking about whether or not it is safe for the football season to come back as normal. The concern of proceeding with the season is that in recent weeks there has been an increase of COVID cases.
According to John Hopkins University, "the US crossed 5 million cases of the virus. At least 5,044,864 people have tested positive and 162,938 have died as of Monday morning".
What is Power Five saying about the decision process?
Big 12 commissioner Bob Bowlsby said the following about the decision process:
"It's an ongoing conversation we've been having for weeks,"
"We talk almost every day. I'm not aware decisions have been made."
Even though there hasn't been a decision made yet, according to CNN "the Mid-American Conference announced that it was postponing its fall sports schedule due to the coronavirus pandemic. The MAC is the first conference from NCAA's top tier Division I Football Bowl Subdivision to postpone its football season".
What do you think should happen with the fall 2020 football season?
Let us know in the comment section.