Some artists like to get ahead of themselves and take credit for introducing new trends. For instance, Soulja Boy claimed that he made Instagram the billion-dollar social media platform it's become today. Other rappers have taken credit for introducing different rap styles like "mumble rap" into the culture.
Recently, Waka Flocka made the assertion that he introduced violence into hip-hop culture. The "O Let's Do It" rapper wholeheartedly apologized for starting the supposed new trend. Though, violence in rap and hip-hop music existed way before Waka Flocka came onto the scene.
The Rapper Apologizes For Introducing Violence Into Hip-Hop Music
Georgia native rapper Waka Flocka made a huge splash in the hip-hop community when he released big hit songs like "O Let's Do It" and "Hard In Da Paint." Despite the success of those songs, trouble always followed. In a recent interview with Akademiks, the rap star reveals that his "dangerous" lifestyle played as the inspiration behind many of his songs. However, his music also made him a target for other rappers.
"People bring danger into a lifestyle that pulls them out of danger," Flocka told Akademiks on his Off The Record Podcast this past weekend.
Previously, the Georgia rapper admitted that during his come-up, he claimed to have introduced violence into the hip-hop culture. At the time, he even called it "cool." Years later, Waka Flocka apologized for introducing violence into the rap community.
Violence In Hip-Hop Music Existed Long Before The Georgia Rapper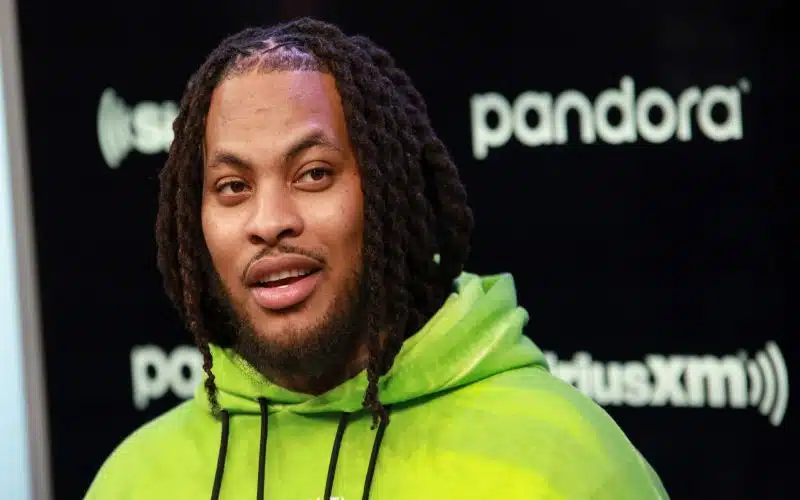 Clearly, Waka Flocka believes that he was the first to integrate violence into the rap music genre. Furthermore, the rapper wants to shoulder the burden of a trend that has polluted the hip-hop scene for years.
While he certainly contributed to the unfortunate mainstream trend, he didn't start it. Legendary artists such as Tupac, Slick Rick and Beanie Sigel all discussed the life of crime and violence in their music. Most artists of today, still glamorize and promote it. Hopefully, more artists help uplift the hip-hop community, instead of tearing it down.