The UK-based store, The Sole Supplier has decided to put their spin on these classic Marvel heroes turning them into very cool sneaks. These designs very much influenced by the characters' costumes and aestetics bring forth a solid style and concept to make these sneakers feel true to their comic counterparts.
Via CBR, these three shoe concepts make you wish they were available for sale. Sadly, they are just artist concepts. Yet, these Geeky Sneaks are still pretty dope to admire.
Spider-Man, Black Widow, and Loki get the concept treatment in these dope Marvel reimaginings.
First the Spiderverse, Spider-Man Jordan's.
Spider-Man is all the hype right now with the success of the Tom Holland films, Tom Hardy's Venom, and animated Into the Spiderverse. So, it's a no-brainer that they get the first adaptation treatment.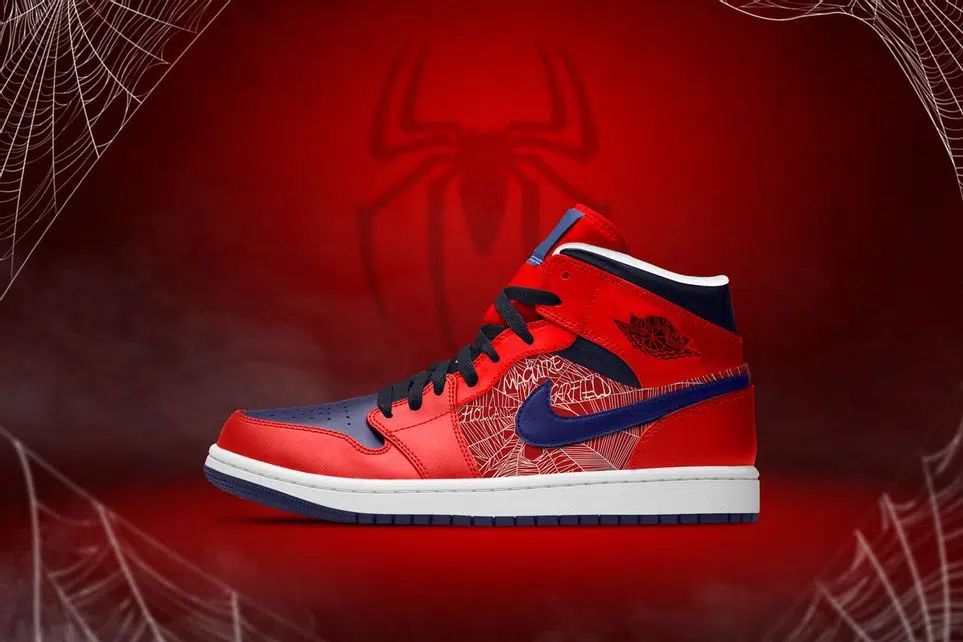 These spiderverse adapted Jordan's bring forth the reds and blues from Spider-man's costume. The webbing on the side is inspired by Spider-man's web shooters.
Then, Black Widow, Nike Dunks.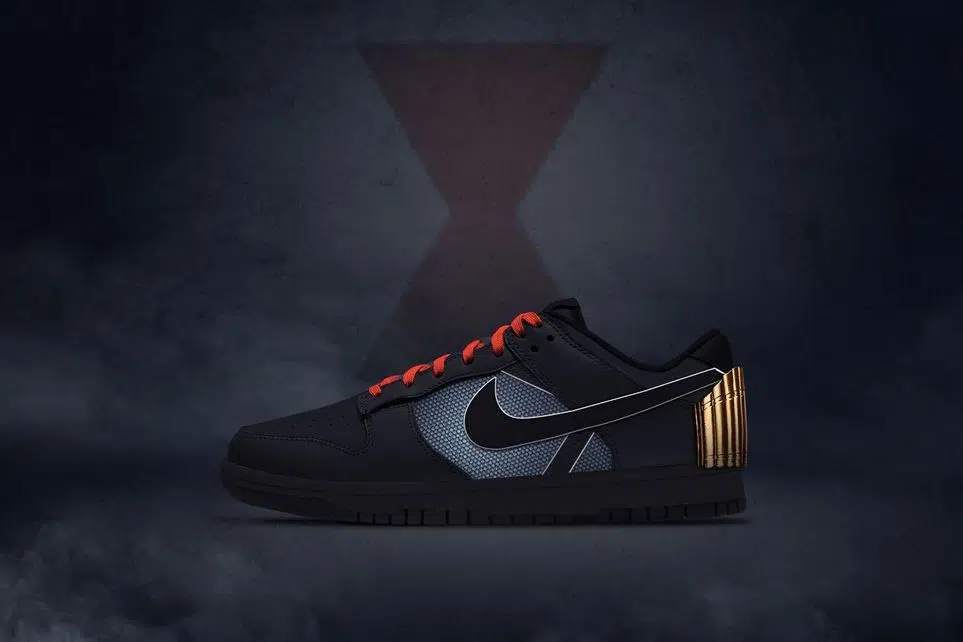 Black Widow has made her mark despite the event of Endgame with her prequel of her standalone feature film. These Black Widow inspired kicks again takes inspiration from the black suede and leather detail of Romanoff's costume. The black Dunks are also trimmed with gold, which specifically draws inspiration from the standalone Black Widow film.
Finally, Loki inspired Sneaks.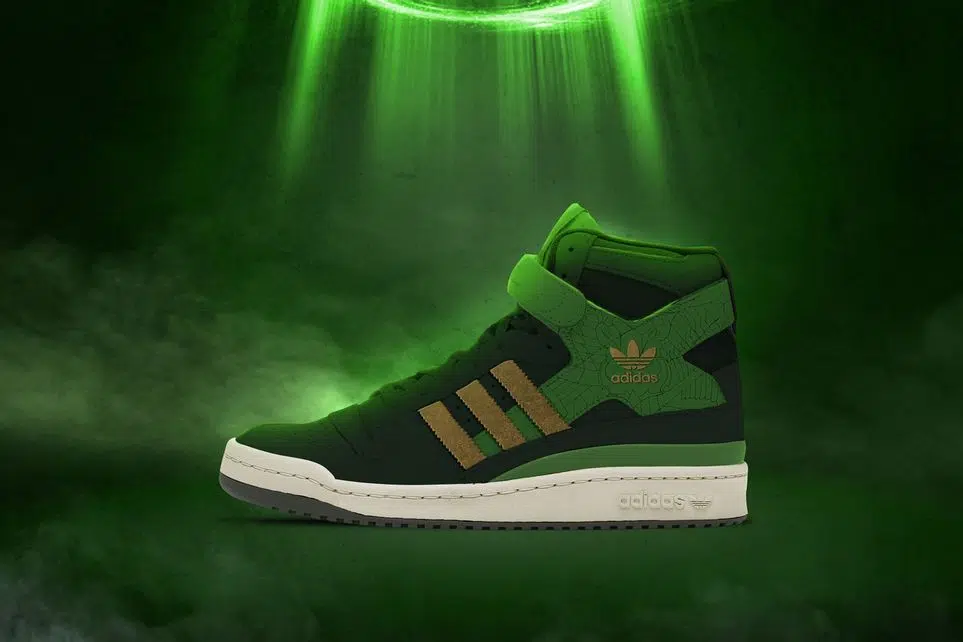 Practically everyone lives Loki and his Disney Plus series has enamored fans further. The green and gold is taking a bit of inspiration from the overall look of Loki. His gold horns and green outfit that has become his signature shines in this shoe concept.
At this point, Marvel should really work to make these dope Sneaks a reality as they would be destined to become profitable and sell out immediately. Seriously, a collaboration needs to happen. Yet, alas it's only a dream at this point. Would you rock these Sneaks? I know I would.