Scarlett Johansson Settlement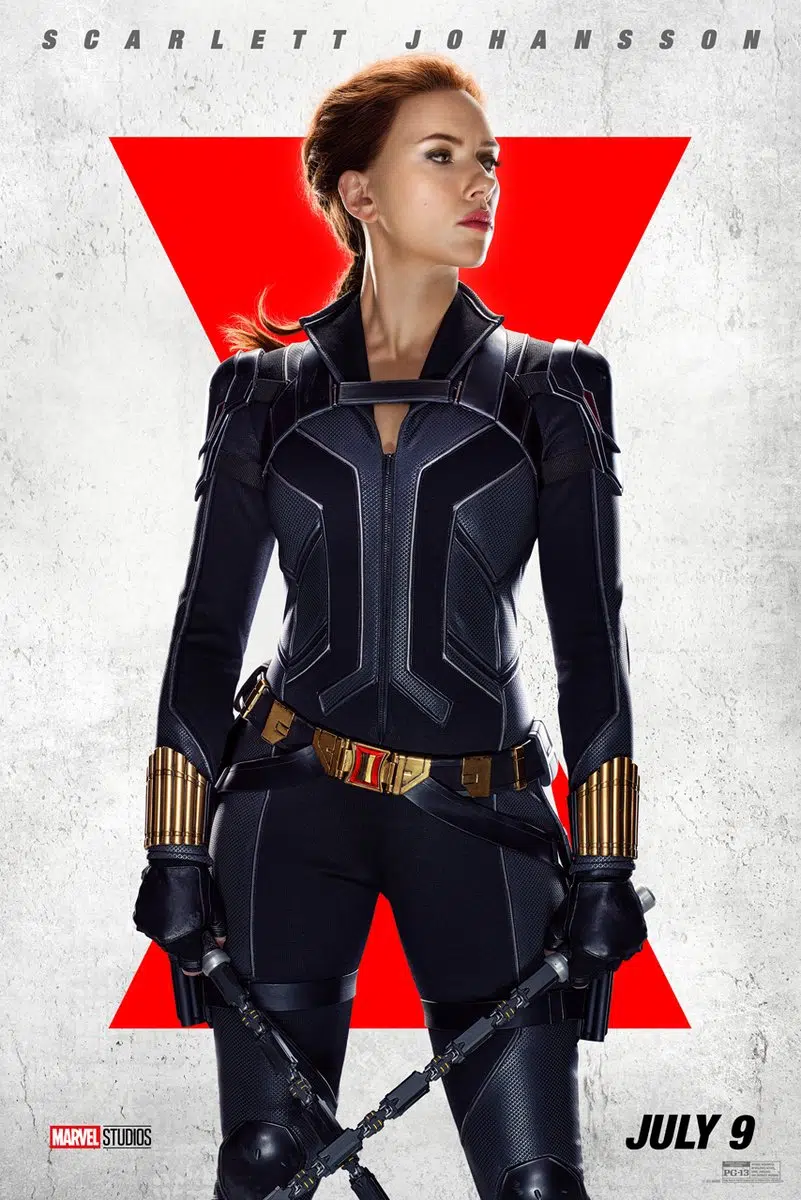 Originally, Scarlett Johansson's suit was for lost wages. Allegedly, the money loss was due to breach of contract when Disney decided to release Black Widow simultaneously in theaters and on their streaming platform. According to the Hollywood Reporter, the Scarlett Johansson- Disney lawsuit settled for $40M.
Scarlett Johansson's Response
Scarlet responded with the following statement. 
"I'm glad we've settled our disagreements with Disney."
Furthermore, Johansson expressed, "I'm very proud of the work we've done together and have truly enjoyed my creative partnership with the team. I eagerly anticipate our ongoing collaboration in the future."
Disney's Response To The Settlement
It appears both parties are happy with the final settlement and are ready to move forward with other projects. 
"We're glad to have reached an agreement with Scarlett Johansson for Black Widow. We value her work in the Marvel Cinematic Universe and are excited to collaborate on upcoming projects, including Disney's Tower of Terror."
-Disney Studios chairman Alan Bergman
Wage's Impact
Initially, Johansson alleged that Disney's decision hurt her salary, which was based in large part on the earnings from the film. Accordingly, Disney's decision for the simultaneous release prevented her from recouping rightful earnings. Finally, the Scarlett Johansson-Disney lawsuit settled after Johannsen claimed more than $50 million in damages.
Lessons For Streaming Platforms
Of course she received  $40M, a lesser amount leaving $10M on the table. At the moment, it will cost Disney a bit of money. Also, it has made companies reconsider their future strategies. As for Scarlett, she will recoup more ninety to help take care of her growing family.

Moving forward, the decision to release at the same time as theater debuts will be a move that requires a little more thought and an iron clad contract agreement for both parties. Ultimately, as the Scarlett Johansson- Disney lawsuit settled for $40M proved that everyone will fight for what they think they deserve. Since the pandemic has impacted people across the board, everyone in Hollywood, from actors to studios to all involved in making a film, is struggling financially. And, no one wants to leave money on the table. Now, that people are hitting theaters again, it may become a problem that will solve itself.