Ranger Suarez dominates with a Maddux: a complete game shutout.
Ranger Suárez became the first Phillies pitcher to throw a nine-inning shutout with 28 or fewer batters faced since Roy Halladay in 2010.

Special.#CarryTheFreight | #RingTheBell pic.twitter.com/sUA3VpTr2F

— Philadelphia Phillies (@Phillies) September 26, 2021
26-year-old Ranger Saurez has been clutch for us ever since we moved him from the bullpen and AAA into a starting role (in July 2021). Since one problem with the Phillies has been pitching, Girardi has been shuffling the pitchers trying to lock down the right combination. For instance, taking Neris out of the closer role. And, he struck gold when moving Saurez to a larger role. Saurez's performance this season has been surprisingly good. Furthermore, the pitcher even accomplished a Maddux with only 97 pitches thrown in yesterday's game.
"I obviously want to exceed expectations,"
-Ranger Suárez
 "Today I felt I had good command of my pitches, more than usual, especially my slider."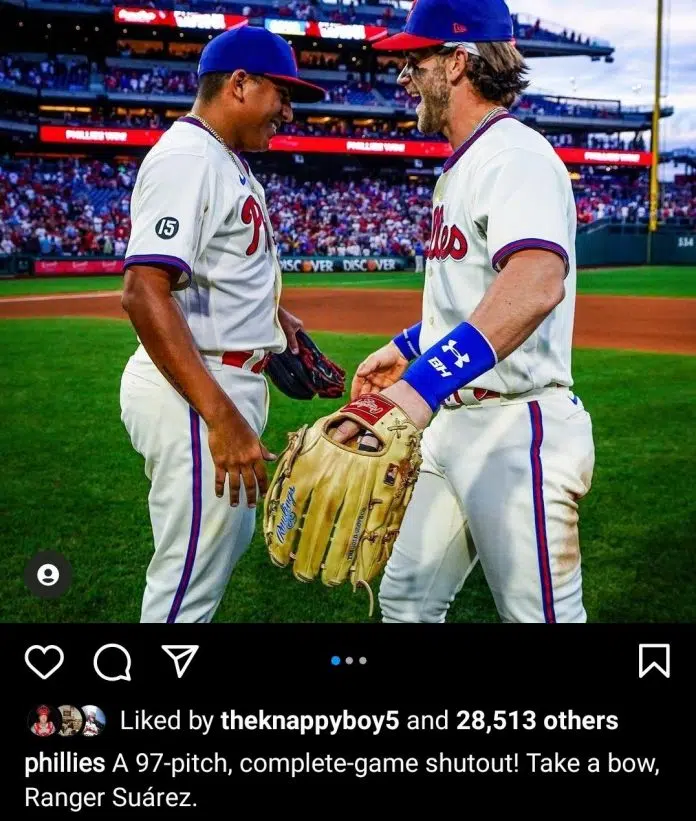 Saurez: In League With Talent
Last night, he was extraordinary, throwing a Maddux with only 96 pitches, accomplishing a 3-0 complete game shutout. Also, Saurez is 1.45 ERA in 99 innings this season and 2-2 with a 1.69 ERA in 11 starts.
"Only seven pitchers in the past 100 years, have pitched 99 or more innings in a season and posted better than a 1.45 ERA."
Additionally, it was the first 9th inning shutout since 2012 when Kendrick threw 94 against the Cardinals. And, first complete game with fewer than 100 pitches since Eflin (92) in 2017. Notably, Zack Wheeler and Aaron Nola have thrown complete-game shutouts during the season. Unlike Saurez, those pitchers needed over 100 pitches to accomplish the task.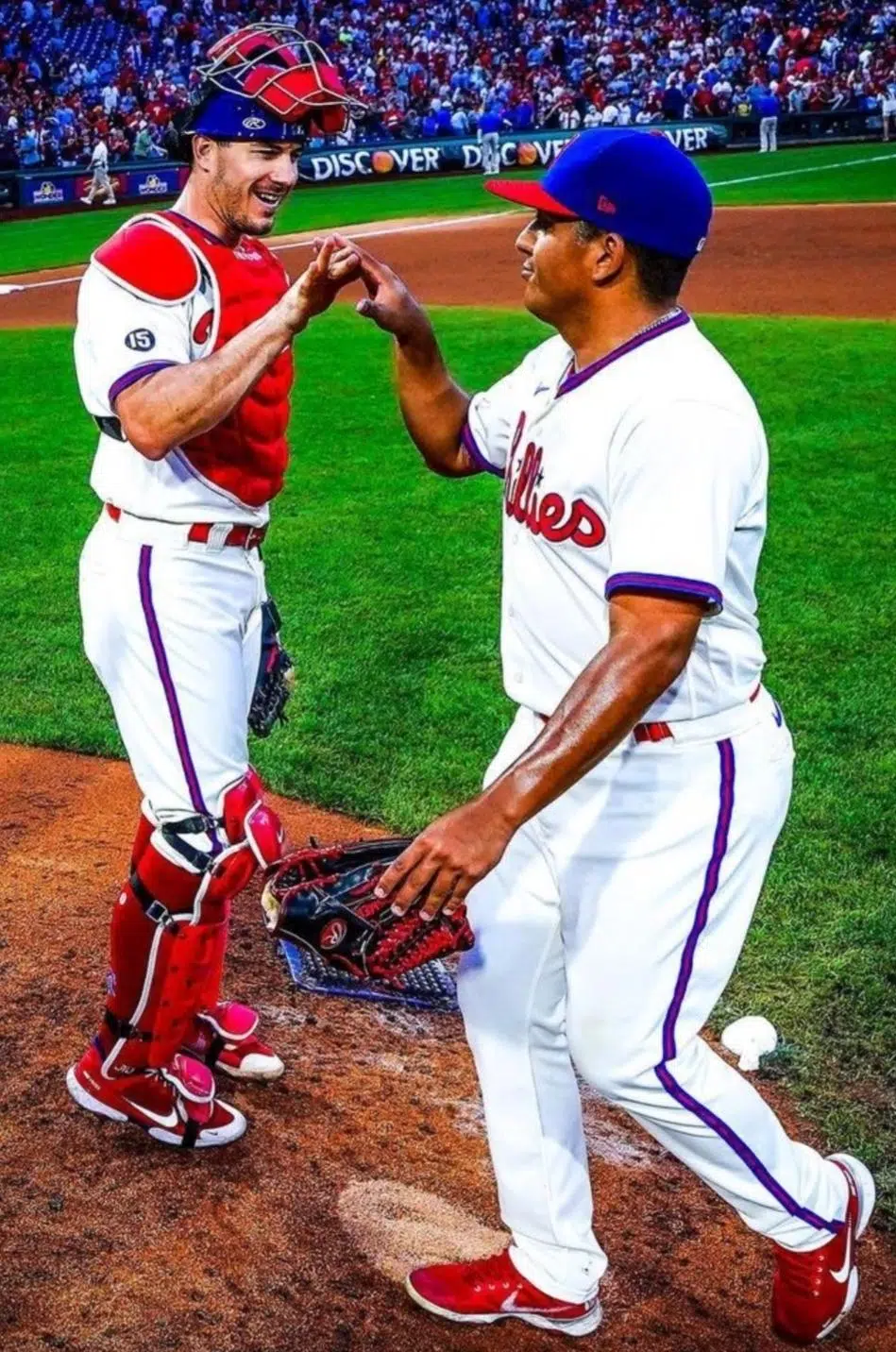 It's not absurd to think that Ranger's performance could Land him a Cy Young or other accolades. Moreover, if the young pitcher keeps his performance up, he could become a valuable tool for the Phillies on the mound.
What is a Maddux?
If you are unfamiliar with the term, Maddux do not fret as this term was new to me as well. In baseball, a Maddux refers to a pitcher who is able to throw nine innings allowing no runs in less than 100 pitches.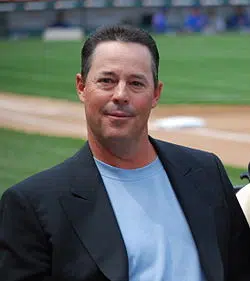 The term is coined after Greg Maddux who accomplished this feat at least 13 times in his career with the Cubs and Braves. Incredulously, Maddux had tremendous control over his pitches. So, to achieve a Maddux is no small feat.
NL Standings
Currently, the Philadelphia phillies are in second place in the NL East, only a game and a half behind the Atlanta Braves. Of course, the Phillies face the Braves on Tuesday and that could all change at a moments notice. Especially, if the Phillies somehow manage to keep this performance going.