Phillies Finish 2021 Season As Worst Team Defensively Despite Being Second in NL Division
The Phillies club is cleaning house firing assistant coaches amid losing post-season opportunity. Of the coaches fired are Joe Dillon, infield coach Juan Castro, and assistant hitting coach Pedro. At the end of the 2021 season, the Phillies defense has been deemed the worst team defensively.
Joe Girardi Takes Responsibility For Failure
I feel like I failed, you know, getting us to where we wanted to get to," Girardi said, according to Jim Salisbury of NBC Sports Philly. "I always take full responsibility. I failed and it's a really empty feeling."
Things seemed promising for the Fightins for a small stint. After being only two games behind the Braves for the NL Division, their winning streak came to an end as they were swept by the Braves putting an end to their 2021 season. And while, Girardi is right to accept some of the blame as the skipper, the players' performance was often lackluster, lazy, and lacking. Blowing opportunity after opportunity and handing over wins to the opposition was disappointing to say the least. It was a frustrating season with sporadic winning streaks that showed potential was ultimately squandered. The Phillies finish 2021 as the worst team defensively. Joe Girardi has one year left in his 3-year contract and if results don't come around next year, the organization will most likely relieve him of his duties.
Andrew McCutchen Weighs In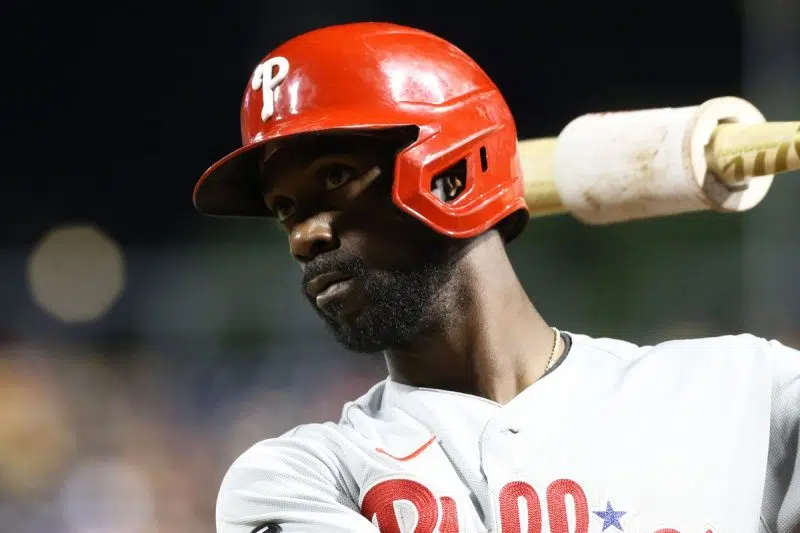 "It would be nice to have a winning season," Andrew McCutchen said. "But this is just a day that stinks. It hurts. We didn't do what we needed to do and that's not a good feeling."
Furthermore, several players suffered numerous injuries. And, that did not inspire greatness. Then Girardi shuffled players throughout the season hoping to unlock the right combination to fire up the struggling Phillies. Yet, not much seemed to go in their favor. Finally, Bryce Harper got hot towards the end but it was not enough to propel the team forward.
Ranger Suarez was the Phillies' One Bright Spot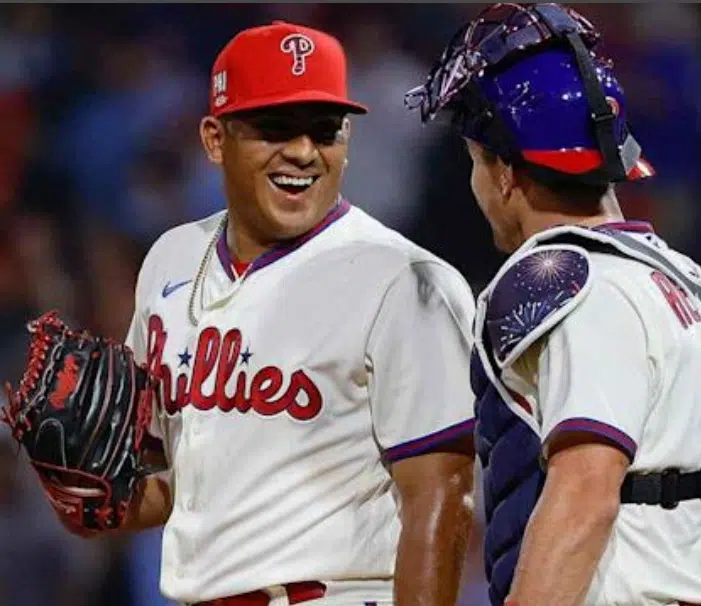 However, if Girardi did anything right, it was giving Ranger Saurez an opportunity to start. Once more, Ranger made the most out of his time on the mound showcasing an improved performance. Additionally, the pitcher made headlines as he pitched a Maddux earning him an opportunity to be consider alongside a few greats.