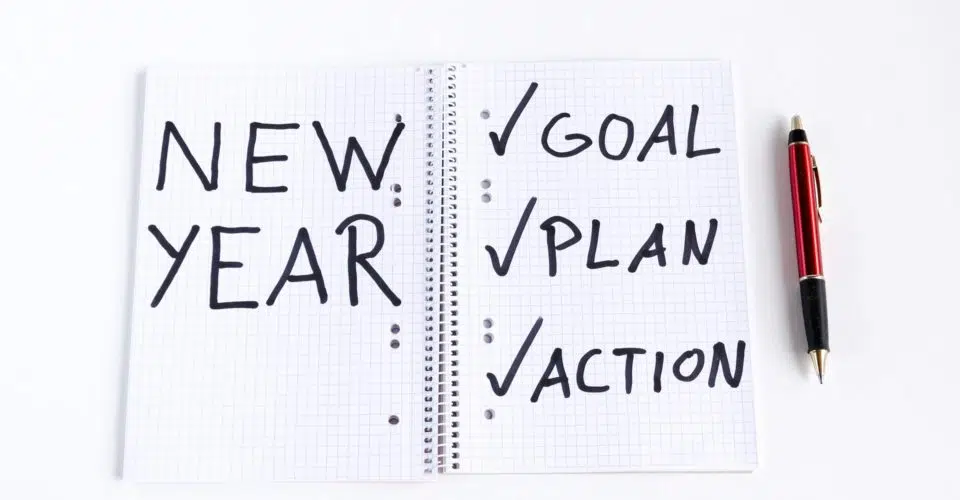 New Year's is almost here! We all know that with a new year, comes a new lifestyle whether if changing your diet or planning to jet set the world. It is the last week of December. This is a time where families are marveling at their gifts, enjoying holiday leftover glutton before the New Year chimes in.
With COVID being on the corner of every good time this holiday, making plans for change in the New Year may be getting easier. With surging cases and new hospitalizations, even more deaths, people are beginning to retreat again.
Will there be another lockdown? If there is another lockdown, what will everyone do to keep busy?
In need of New Year's resolutions to start your year right? Here are a few:
Six Ways To Start 2022 Off Right
Buy a plant. Passion For Business suggests that buying a new plant will create better air quality for work or living space. Having a plant to nurture can be a wonderful emotional investment.
Take a break from television. Sure, watching TV is relaxing after a long day, but want to know what's even more relaxing? Reading a book, making a meal, going to bed early.
Spend time with a friend. COVID surges are up again, but that's okay! Spend an hour a day on FaceTime with your close friends. Tell them how much you love them.
Schedule an annual physical. Starting the new year with a doctor's visit is a great way to start the year off the healthy way. Annual visits can prevent disease progression.
Be intentional. Planoly suggests that breaking down your plans into smaller pieces will help make them feel more attainable.
Block your schedule. There are 24 hours in a day. Blocking time off for certain tasks or work time will help with time management and getting more things done in a day.