As April is quickly approaching, we prepare to say goodbye to several of our favorite television shows and films on Netflix. But never fear. They never leaves us empty handed. As many are leaving, more will be arriving to the streaming service this weekend.
5 Films And Television Shows That Are Leaving Netflix Next Month:
1.) Stomp The Yard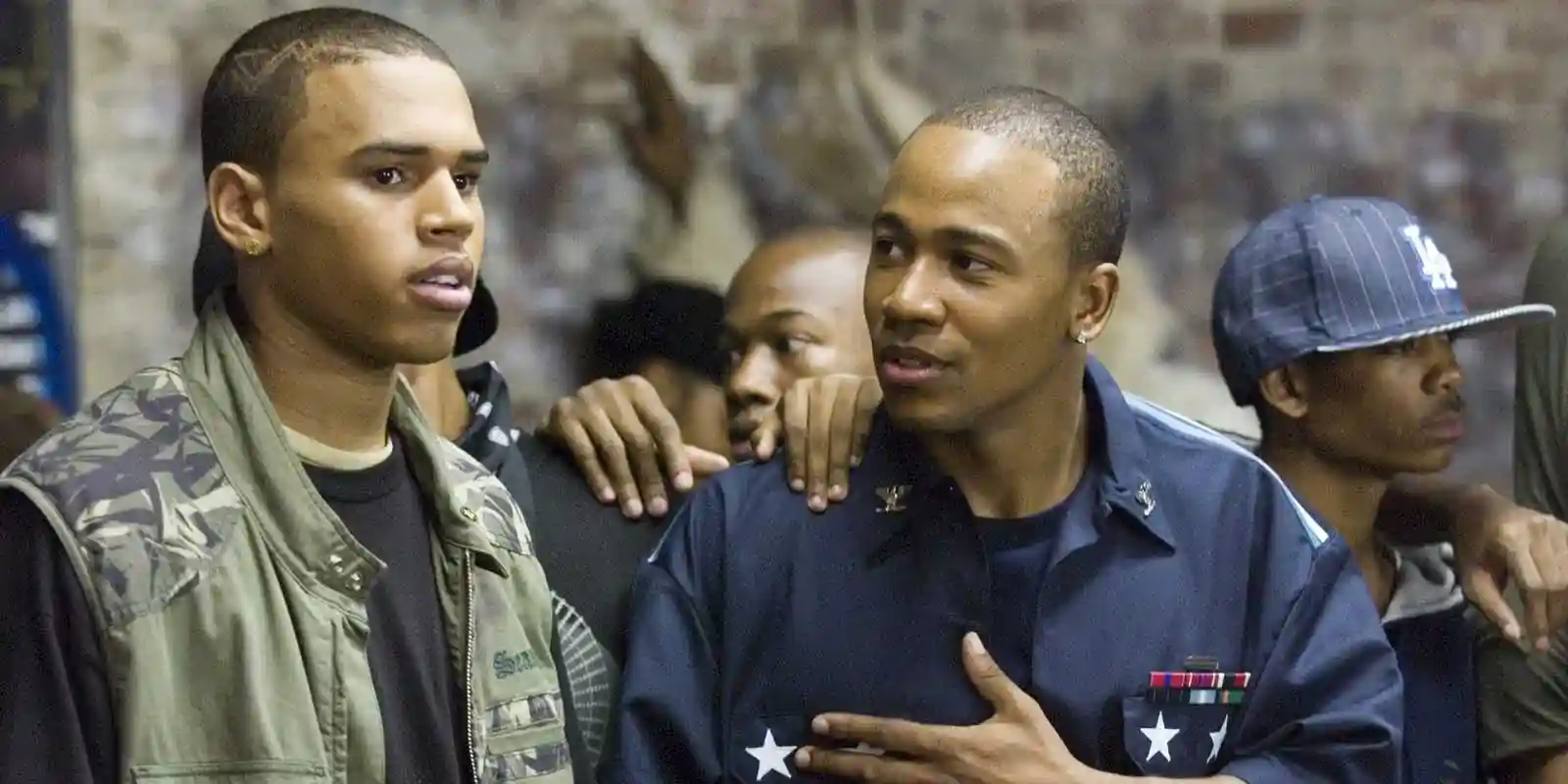 A dance movie classic. After the death of his brother, troubled L.A. street dancer DJ moves away to Georgia to attend Truth University. There, he tries to concentrate on his education and pursuit of a love interest, but finds himself trying to balance it all when he joins a fraternity.
2.) Menace II Society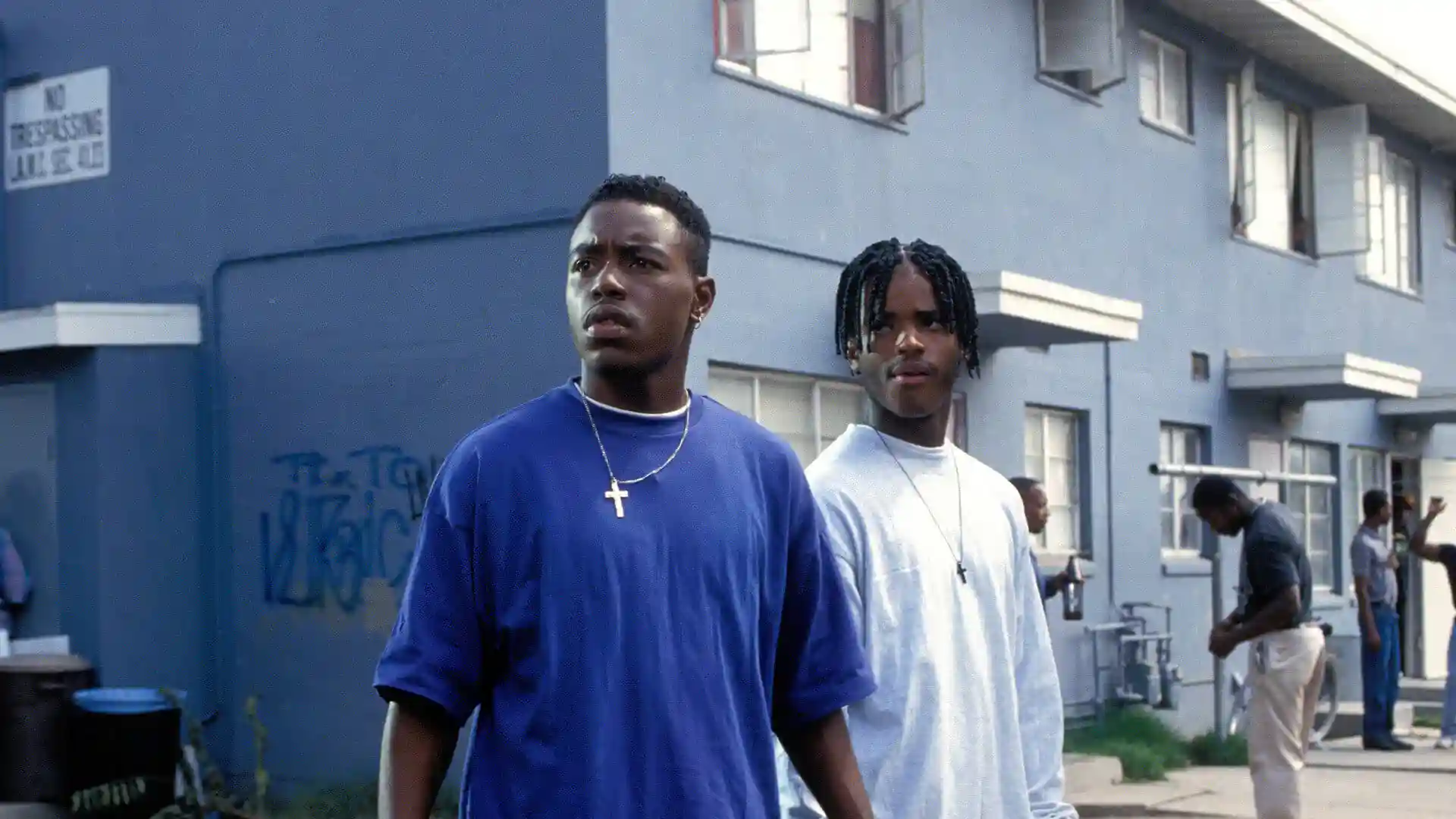 Another classic. The film tells the story of 18-year-old Caine from South Central Los Angeles trying to figure out his path: sticking to a life of crime and violence like everyone else around him or finding a way out.
3.) Superman: The Movie, Superman II, Superman III, Superman IV: The Quest for Peace, AND Superman Returns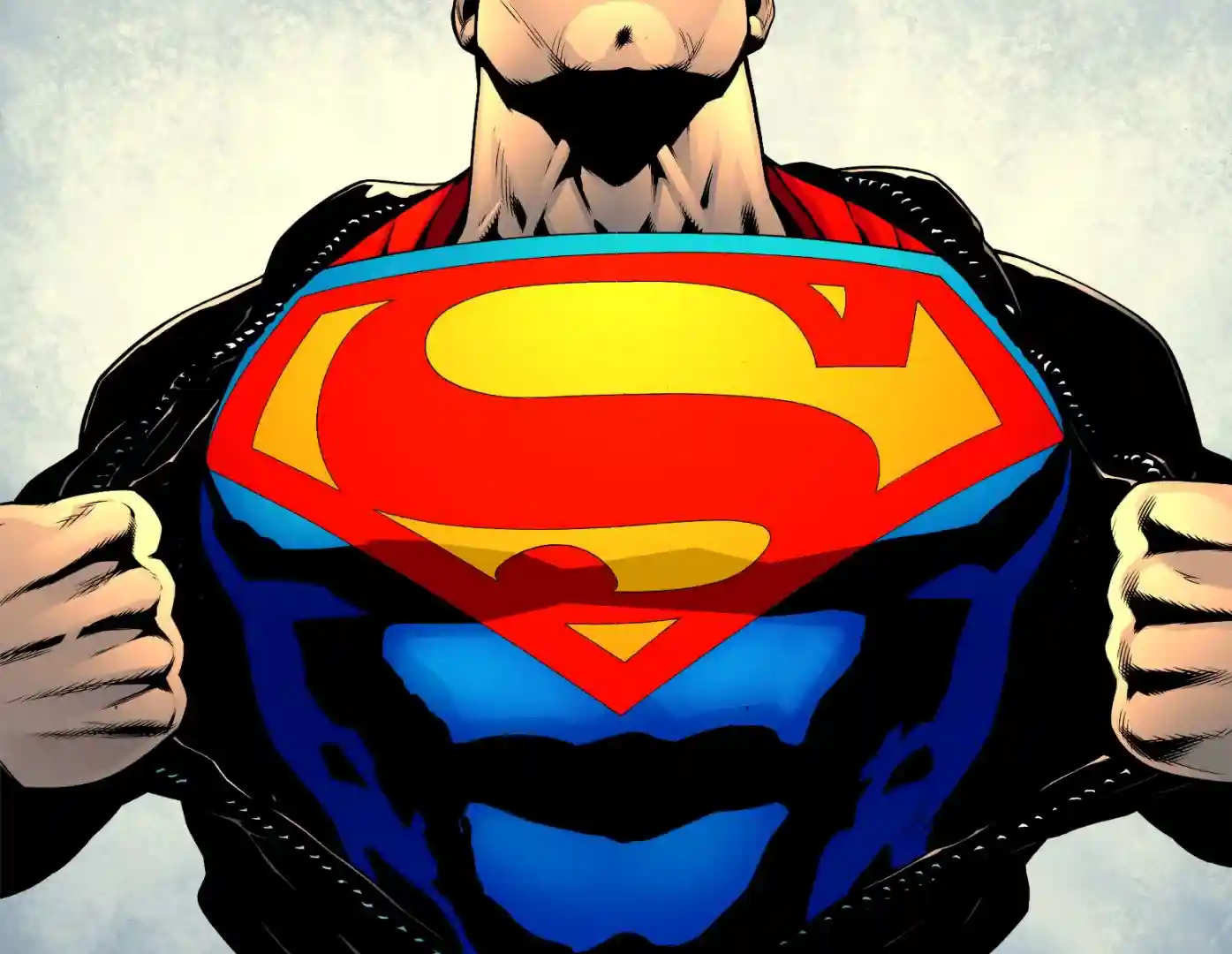 Yes, Netflix is actually getting rid of five Superman classics. If you get the chance, binge-watch them all to see how it all started for Clark Kent.
4.) Ferris Bueller's Day Off 


High school student and professional slacker Ferris Bueller is determined to cut class one last time before graduation, but he has to be careful. His principal is adamant about catching him in the act.
5.) House, M.D.: Seasons 1-8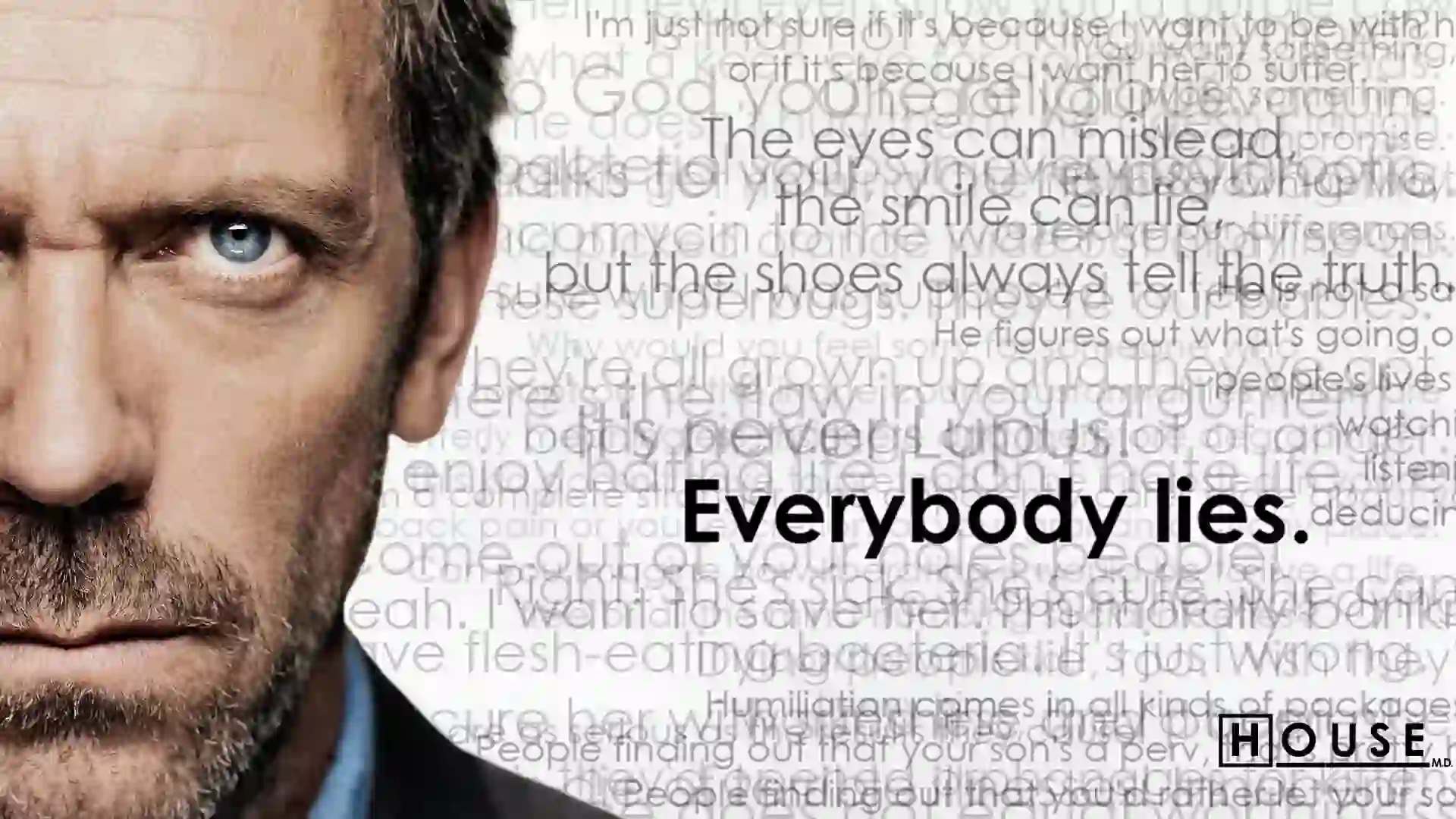 Why this show was ever cancelled is beyond me. The protagonist of House, M.D. is Dr. Gregory House, an unconventional medical doctor…or should I say medical genius. Despite struggling with his personal addiction, he's in charge of team of doctors who are dedicated to cracking medical mysteries.
5 Films And Television Shows Coming To Netflix Next Month:
1.) Chewing Gum: Season 2 


This British television sitcom will have you dying of laughter. The show is about a 24-year-old shop assistant Tracy Gordon, a sheltered, religious virgin who is trying to break out of her comfort zone and explore the world. I highly recommend checking out Season 1 of Chewing Gum right now!
2.) Dear White People: Season 1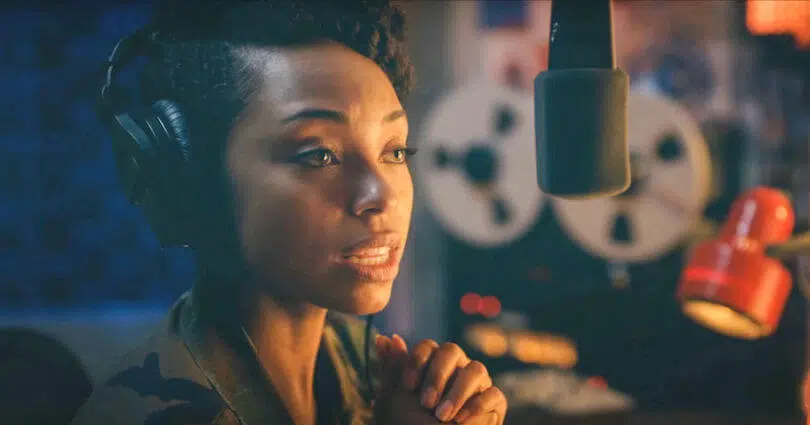 Based on the 2014 film Dear White People, this now 10-episode Netflix series follows the same plot of a group of students of color navigating their way through a predominantly white Ivy League college, dealing with the racial tensions present there.
3.) The Get Down: Season 1 Part 2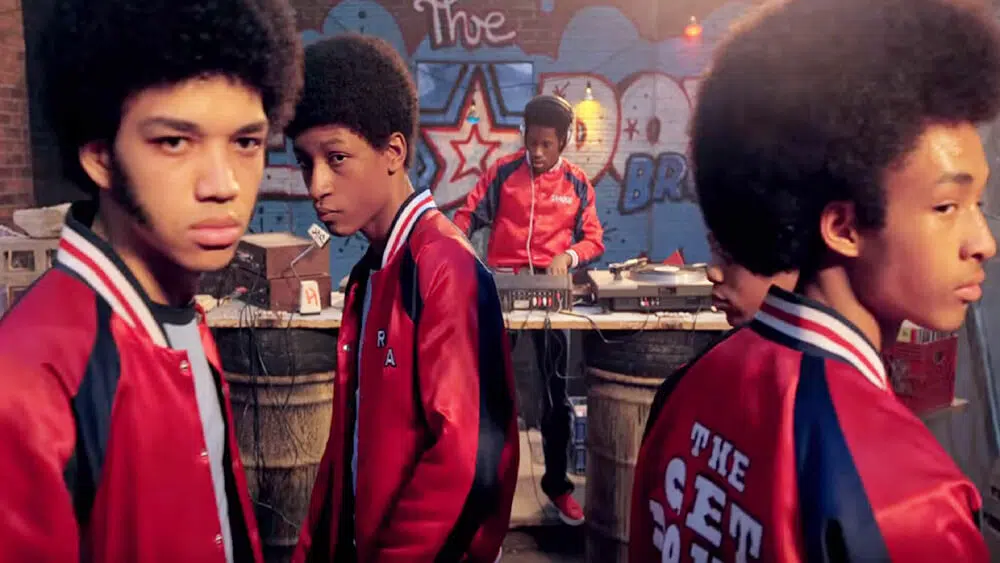 Everyone's favorite musical drama is coming back on Netflix with a part 2 of its first season. Part 1 introduced us to a group of teenagers growing up in the South Bronx in the midst of both a rising hip-hop and disco scene. Catch up on their story here.
4.) Schindler's List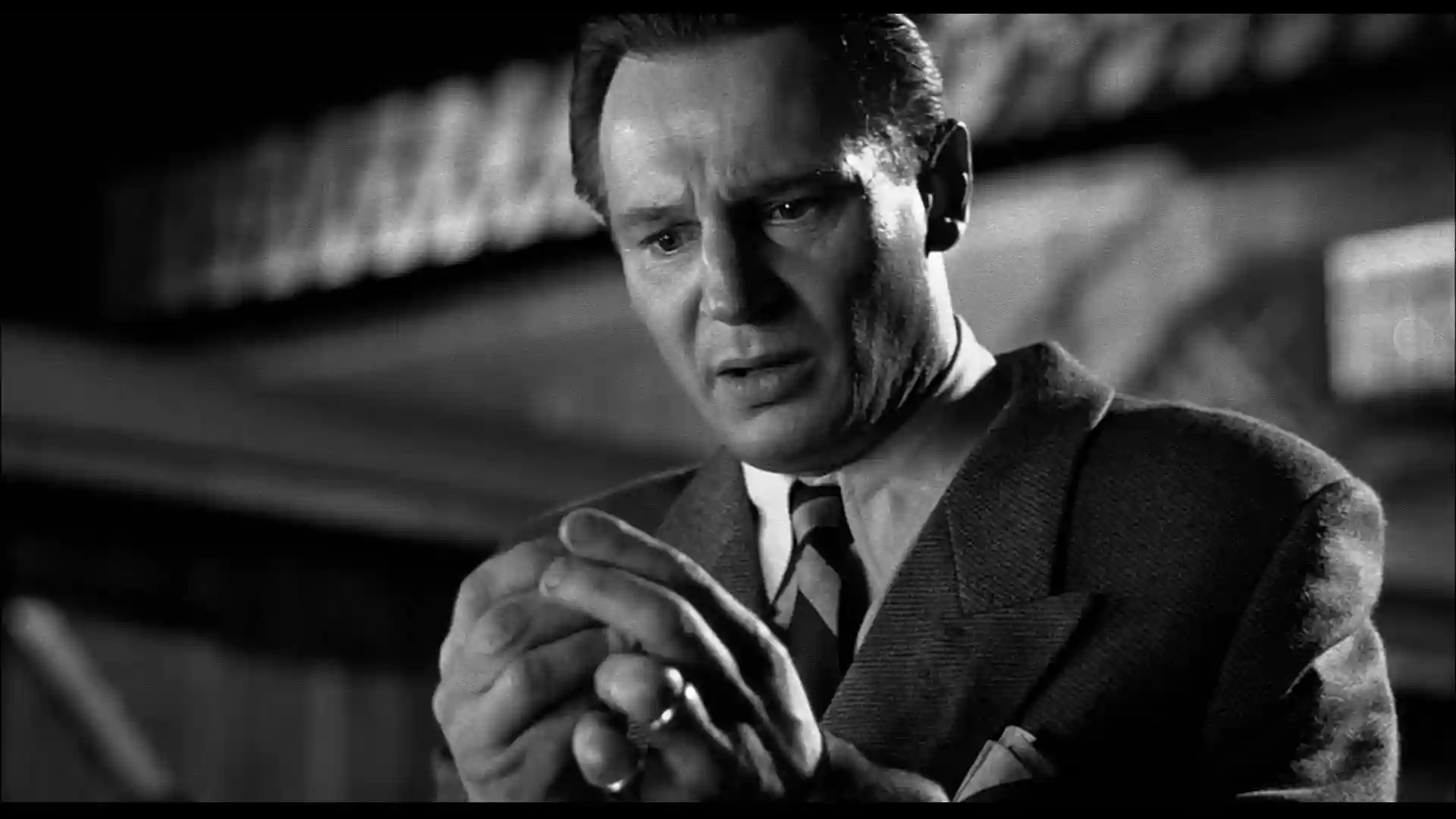 Any Liam Neeson movie is a movie for me. This 1993 film was based on the life of Oskar Schindler, a German businessman who saved more than a thousand Polish-Jewish refugees during the Holocaust by hiring them to work in his factories.
5.) Bill Nye Saves The World: Season 1 
Our cool childhood science teacher with a twist. Bill Nye The Science Guy is back and ready to save the world. In this 13-episode series, Bill will be debunking anti-scientific claims and myths in topics like sex, global-warming (look out Trump), GMOs, technology, alternative medicine, and more. Take a look at what he has in store for the adult version of our middle school selves here.