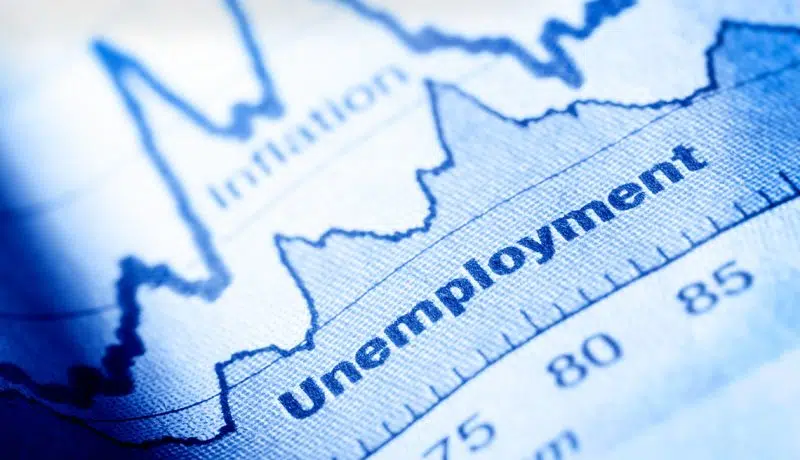 COVID 19 is still on the rise even two years later, with multiplying variants that are plaguing the mental health of Black people. Lower class African Americans are among those who suffer the most economically and emotionally. Over the last two years, COVID-19 has claimed the lives of numerous African Americans. On the other hand, many were left without jobs.
According to USAFACTS, Black Americans make up 13% of the US population. They make up 23% of COVID-19 deaths.
All of a sudden life changed in America for the worst, especially for Black people. African American people culturally celebrate family, especially on holidays. Most of these African Americans are from the South, were food is apart of the culture.
Underlying Illnesses in Relation to Mental Health
A slight breakdown of Southern African Americans and their relationship to food is a phenomenal euphemism of love; however, there is a sad truth. Most food Southern African Americans consume are extremely caloric and high in salt and cholesterol. On the contrary, Southern food is a delicacy, symbolic of true comfort. This pacifies the state of mental health disparity in African American communities.
African Americans face much adversity in America, victims of economic violence and other facets of racism. According to Zacharias, some of these barriers include lack of resources, sexism, classism and all other societal traumas. So, where do African Americans find happiness? Food. This creates a trend of underlying health issues like diabetes, high cholesterol, hypertension. COVID-19 is a virus that attacks the immunity by way of the respiratory system.
This all leaves us to conclude that mental health and physical health are interchangeable.
A Sorrowful Two Years
As we enter the second year of COVID-19, life for a moment seemed normal again;  however, it unlocked the leashing of new variants. Black people scramble to find hope after losing their mothers, fathers, children and friends. As things worsen with the new Omicron variant, there is another wave of hospitalizations and deaths expected.