This summer, people seem more eager than ever to tie the knot with their significant other. Recently, celebrities like Ariana Grande and Dalton Gomez got married. Many fans even raved over the news that Lil Wayne proposed marriage to plus-size model Denise Bidot. However, the two apparently never walked down the alter. During an interview with Nicki Minaj, the legendary rapper explains that he never married his girlfriend.
                         Lil Wayne & Denise Bidot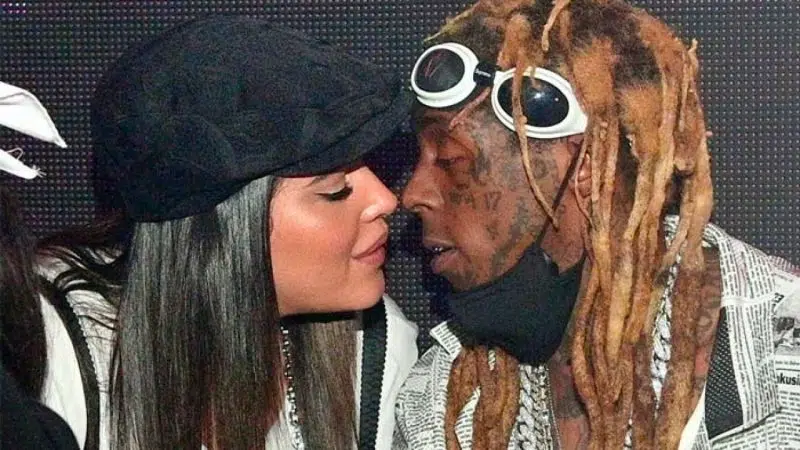 When it comes dating rumors and Lil Wayne, the rapper has a long list of lovers. The rapper has been romantically linked to everyone from Christina Milian to Solange Knowles. Additionally, he wed one lucky lady but the marriage only lasted for two years. However, the spilt didn't stop him from finding love again.
Eventually, the "I Do It" rapper started dating plus size-model Densie Bidot back in June 2020. The two seemed to have a good-standing relationship but looks can be deceiving. Moreover, the two went on a brief break in November 2020 after Wayne's endorsement of Donald Trump. Soon after, the couple resolved their issues and started dating again. It seemed like after some time apart, the two grew closer, especially after Lil Wayne tweeted messages that pertained to marriage. "I'm the happiest man alive! Today marks the start of our forever… FOREVER EVER!!! The Carters," the rapper tweeted in April 2020, expressing his joy after proposing to Bidot. Let's hope this marriage stands the test of time.
   Lil Wayne Never Proposed Marriage To His Girlfriend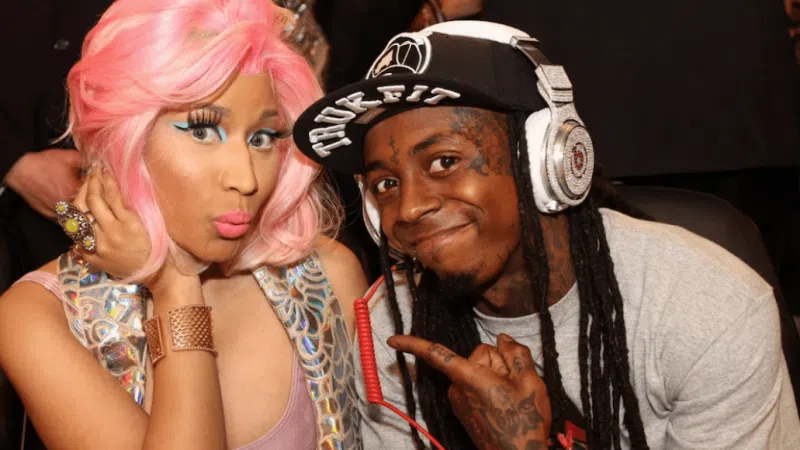 However, Lil Wayne's marriage to Denise Bidot only lasted for a few months. In fact, the two never tied the knot. During an Instagram livestream with Nicki Minaj, the rapper revealed that the marriage rumors "chalked up to misinterpretation." Wayne denied that he ever proposed marriage to his girlfriend Bidot. Instead, his earlier tweets detailed his excitement over his son's accomplishment. "I'm so glad you asked me that. I did not get married. I said 'The Carters,' and girl, that's my damn sons, that's my sons' little name of their little group," the star told Nicki Minaj. Wayne's explanation seems a little sketchy.
What do you think? Did the legendary rapper secretly marry Denise Bidot?