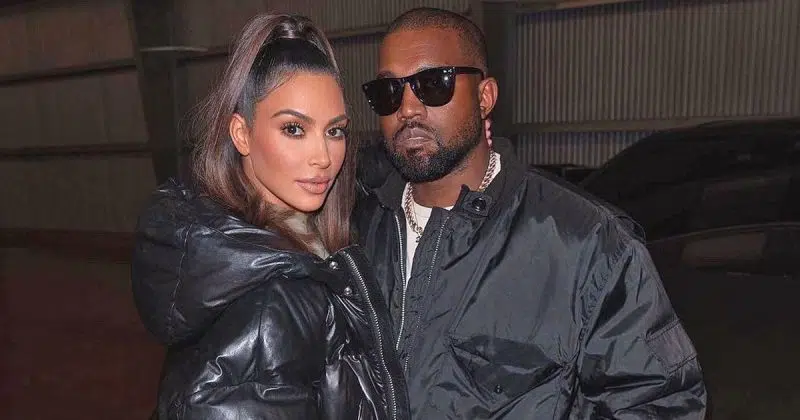 Wack 100, the usual suspect when it comes to stirring the pot, is threatening to gift Kanye West with a "better" sex tape of Kim and Ray J.
Who Is Wack 100?
According to The Sun, Wack 100 is a well known name in the hip-hop industry. He is the managing director of popular rap artists like Blueface and The Game. Moreover, he is the executive of many major hip hop labels.
The California native, born under the star sign Aries, is known to be shameless and unapologetic when it comes to his public opinions. Back in August, Wack was involved in a social media dispute involving 21 Savage and 6ix9ine on Clubhouse.
21 Savage vs. Wack 100
Wack 100 appeared with 6ix9ine on the debut episode of Akademiks' Off The Record podcast, infuriating 21 Savage.
"I'd say you lame for agreeing with anything that n***a say," 21 said, referring to 6ix9ine.
Wack inquired, "So, when you say 'lame' because your slang is different, what do you mean when you say 'I'm lame'?"
21 responded, "I mean I don't agree with it. I believe that a gangster and a snitch can never find common ground. It doesn't matter how correct someone may be."
Wack then resorted to violence:
Wack exclaimed, "I'll beat your motherf****** a**!" "We can settle this, Blood! If you come to Atlanta or I come to L.A., we can fight wherever you want. I will kick your a**! You better show me respect and stop crossing the line. I'll mess you up!" as reported by The Sun.
Wack 100 vs. Kanye and Kim Kardashian West
Even before the release of Donda, there has been significant controversy surrounding Kanye and Kimberly. The two separated in February; however, Kim is seen attending his Donda listening parties.
As reported by Pagesix, in 2007, the sex tapes created by Kardashian and Ray J were leaked to the public by adult film company Vivid Entertainment under the title "Kim Kardashian, Superstar," a 41-minute film. Kardashian initially took legal action to prevent its release but eventually reached a settlement.
During a recent interview with Bootleg Kev, Wack released a message to Kanye according to XXL Mag. "All I know is this, Kanye West, holla at me, bro. "We got part two on the laptop, ain't never been seen. We'd love for you to have it. It would be a great personal private NFT."
Wack shared that the new tape is "explicit and surpasses the original," referring to the leaked Kim K. and Ray J sex tape from 2002. "Personally, I would only give it to Kanye because she's the mother of his children," Wack stated."Ray J is also a father now. He's genuinely a good person. If the day ever comes, we would sit down and give it to Kanye." Wack further explained that sharing the tape publicly would be disrespectful.