Shawn "Jay-Z" Carter, the legendary hip hop artists and mogul is finally launching his brand new cannabis company, Monogram in partnership with California-based company, Caliva.
70. 88. 96. 01.
All finally here.$SBVCF pic.twitter.com/xCHQIfy3GL

— MONOGRAM (@monogramcompany) December 10, 2020
Monogram has released four new strands for cannabis smokers to enjoy while stuck in the house due to the COVID-19 quarantine. They're titled No. 1, No. 70, No. 88, No. 96. and each strains provide a different high experience. The No. 1 is a "…strain to help chill, focus, and confidently tackle obstacles in your path." No. 70 is a game changer with its "sweet citrus and fresh pine" and it delivers an intense sensation. No. 88 is the brands flagship strain and it provides a "sweet, spicy, and meticulously crafted to elevate your mind and soul." The No. 96's fruity aromas "give way to a heavier high that flows through you". 
The THC levels in the cannabis varies from light, medium, and heavy, depending on the type of experience you are looking for. You can purchase Monogram products by the flower in 2 or 4 grams containers. It is also available to be purchased pre-rolled in the OG Handroll or the Loosies Pre-Roll Pack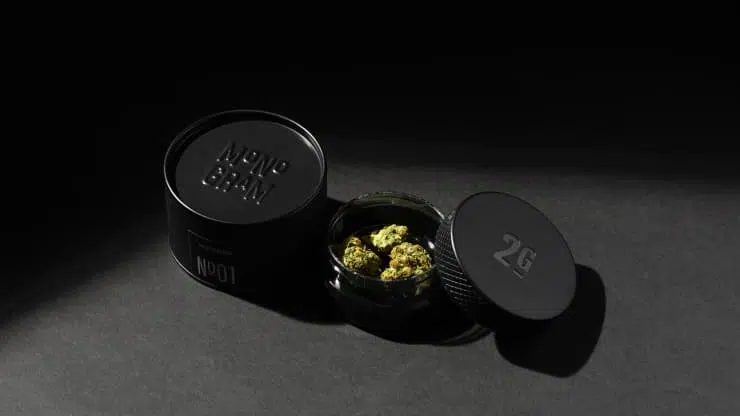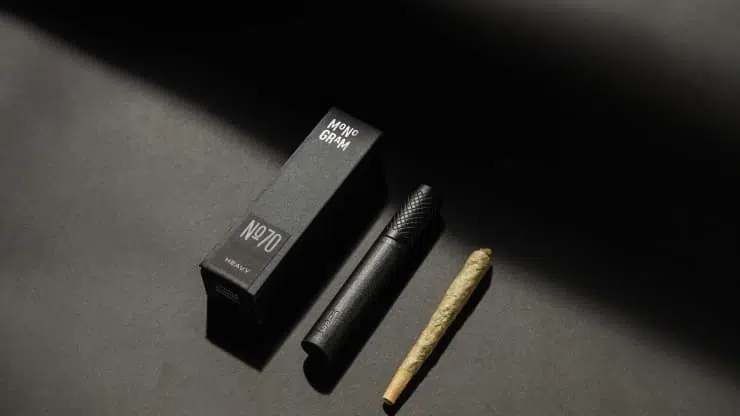 Jay-Z Is A Business Man, Not A Businessman
Jay-Z released a statement to CNBC discussing his new business venture.
"Cannabis has been around for ages, but its industry's skilled craftsmanship is often overlooked," he explained. "I founded Monogram to honor cannabis and highlight the hard work, time, and care put into crafting a superior smoke. Monogram products are top-notch in quality and consistency, and this is just the beginning."
Jay-Z continues to expand his investment portfolio with Monogram. He is the great business mind behind successful companies like D'usse, Tidal, and Roc Nation. Add cannabis to the long list of industries that Jay-Z is looking to take over.
Will You Be Checking Out Jay-Z's New Cannabis Company Monogram?