Halloween is almost here, and with some parents skeptical of letting their kids out p+ost-quarantine, trick-or-treating is in jeopardy.
While some kids will be running door to door for sugared goods, other children may be indoors in their costumes, struggling to find something on Netflix to watch. Staying indoors on Halloween night is the perfect way to celebrate this spooky night. Though many parents are wary that they have to spend Halloween watching cartoon movies, know that there are other options that both you and your kids can enjoy.
Have no fear! Check out these kid-friendly Halloween movies on Netflix:
1. Hubie Halloween
2. A Babysitter's Guide to Monster Hunting
3. Spiderwick Chronicles
4.  A Series of Unfortunate Events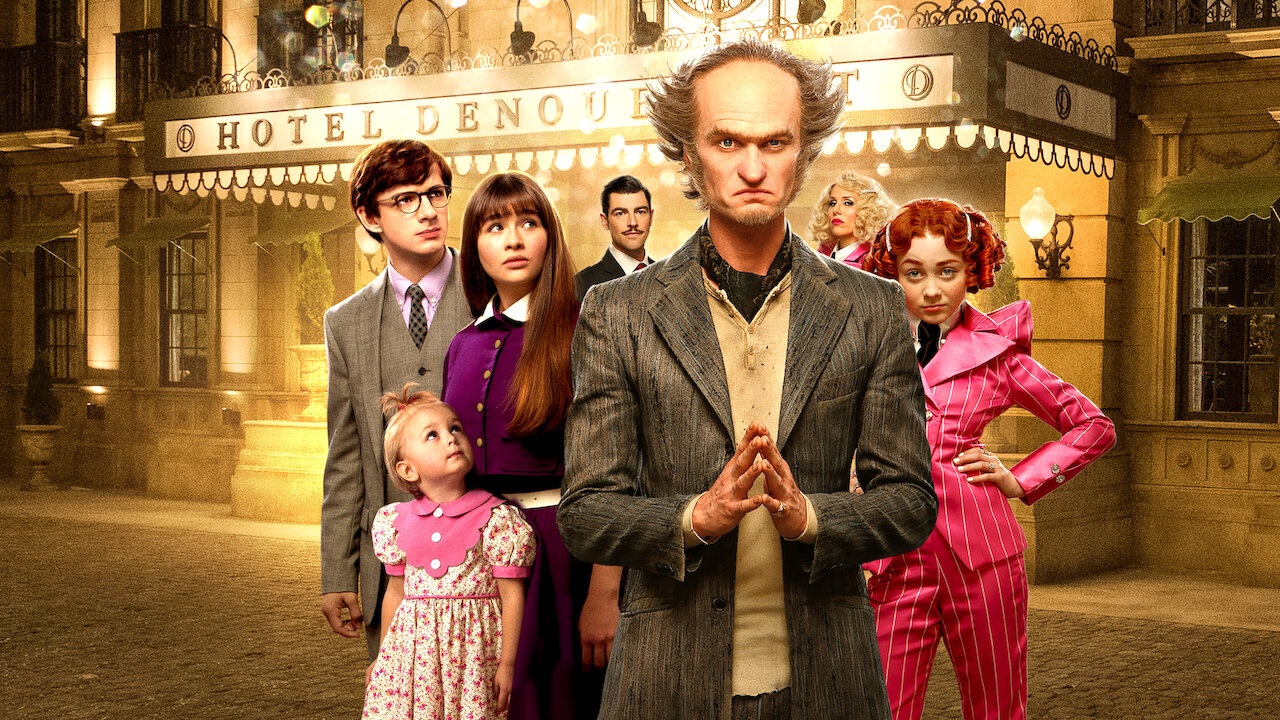 5. Mr. Lemoncello's Library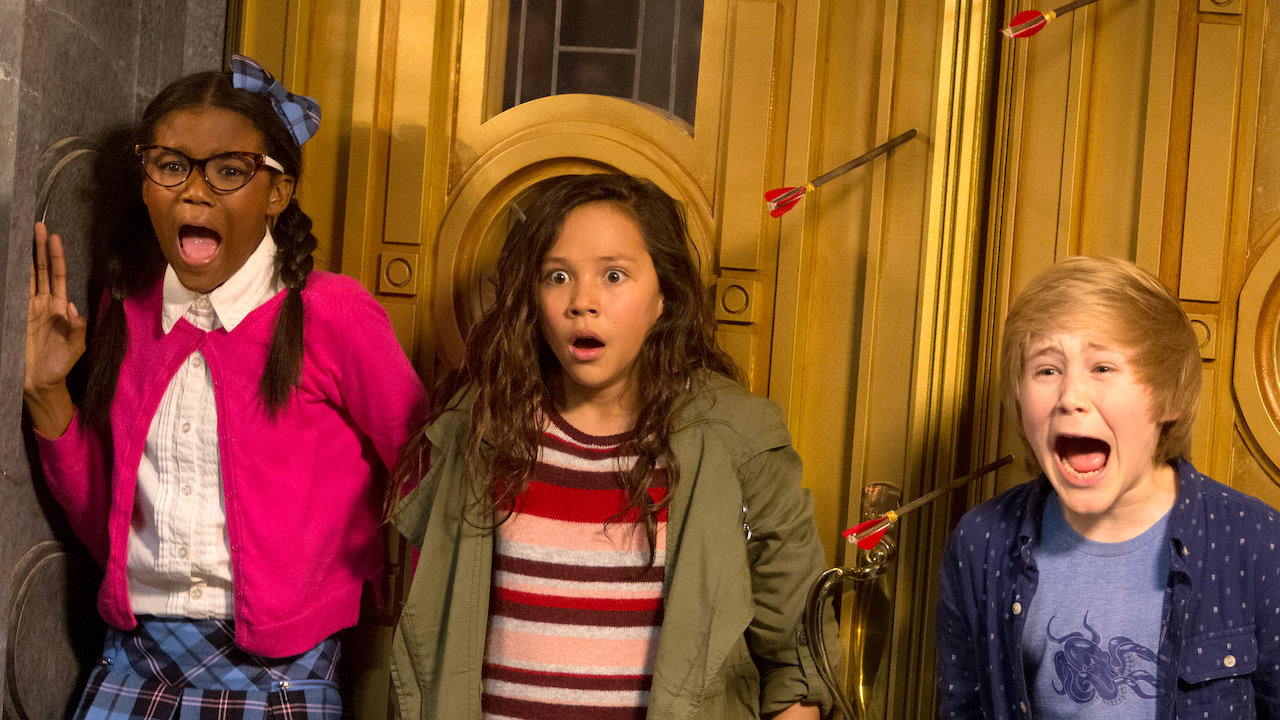 6. Heros
7. Locke and Key
If you are worried about the kids staying up too late, make sure you fill them up with those sugary goodies. By the time you have binge-watched movies and series, they will have a beautiful and tranquil sugar crash. That's when the real fun begins!
After you set the kids down, make sure you get your fright. Halloween is not solely for children but also for grown-ups. While we may get a kick out of watching this type of entertainment with the kids, it may not be enough. The great thing is when those innocent souls are in dreamland; the horror fest may begin.
The adult version of Halloween is important. Since the throwing of parties is on hold, let's get a good scare in with some good old Netflix horror movies. After all, it is only one night, and we can't let the children have all the fun!