Celebrity married couples know how to keep the "spark" alive. For instance, Ciara and Russell Wilson certainly keep the fire burning in their marriage. The "Goodies" singer and Seattle Seahawks football player are just one of the many trendy couples on social media. These two never get tired of each other. Recently, Ciara teased her husband with her "Wild Side" TikTok dance challenge. Let's just say the singer put some serious moves on her husband.
            Ciara Shows Russell Wilson Her "Wild Side"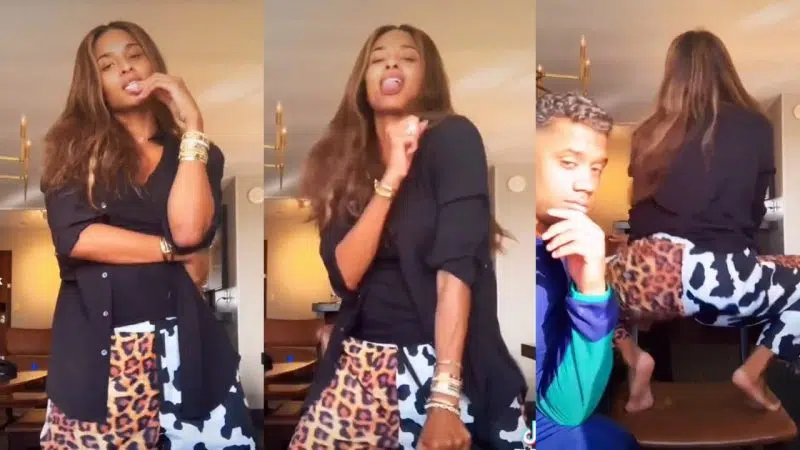 Any Ciara fan knows the singer loves to dance. Not only that, but Ciara can move like the late Michael Jackson. While the singer doesn't perform that much, she shows off her killer moves on social media. In particular, Ciara often participates in TikTok dance challenges. Her latest stunt came when she posted a video of herself doing Normani's "Wild Side" TikTok dance challenge.
Last Saturday, Ciara posted the steamy short video on her Twitter account. In the video, the singer appeared fresh-faced and beautiful. Additionally, her animal-print pants kept with the theme of the song. Still, Ciara's expert dance moves stole the show. At the very end of the video, Ciara added her own spin on the challenge by twerking.
At that point, Russell Wilson checks out his wife's steamy dance number. Like all of us at home, pretty sure Wilson was impressed.
            Normani's "Wild Side" Climbs The Music Charts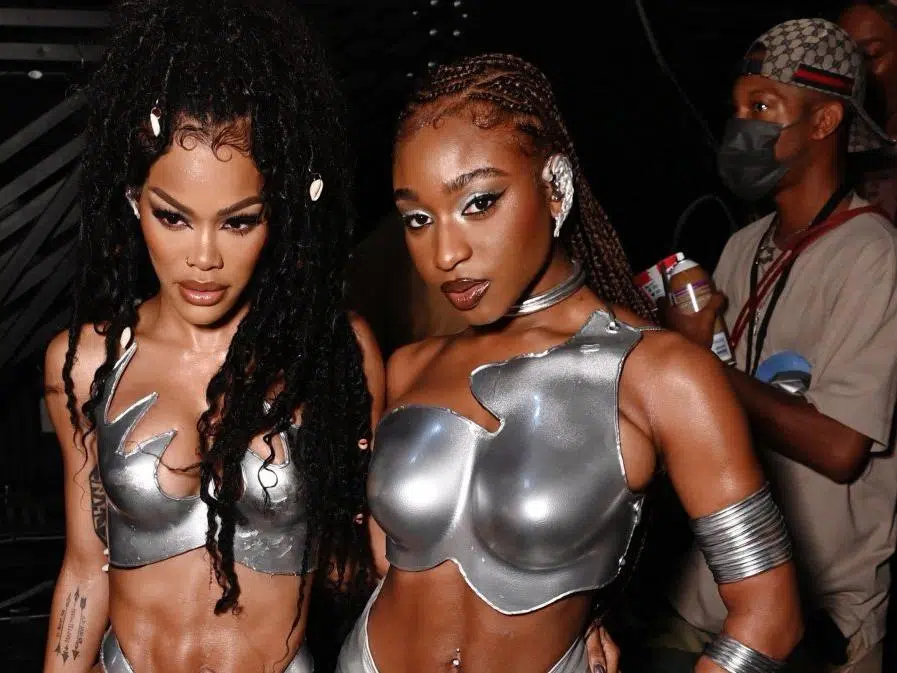 It's clear that Normani's "Wild Side" has won the hearts of both fans and her celebrity friends. Ciara certainly did the song justice with her signature dance moves. Not only has Normani's "Wild Side" been celebrity approved, it's also climbing the Billboard Music Charts. Moreover, the song has made the Top 15th chart on the Billboard Hot 100 Chart. Back in July, the song made the top 5 list on the Hot R&B/HipHop Songs. Most recently, Normani performed the hit song at the MTV VMAS. Clearly, "Wild Side" will be Normani's second hit record since "Motivation." Maybe in her next video, she could ask Ciara to make a cameo appearance.