Mariah Carey may be the Queen of all things concerning Christmas, but other artists have claimed the holiday as well. R&B sing Bryson Tiller teased his upcoming Christmas record "A Different Christmas." The project has been in the works for some time now, given Tiller's other records like Killer Instinct: The Nightmare Before. Fortunately, the singer recently made the announcement that his Christmas record is on the way.
 Bryson Tiller's Christmas Record Inspired By Pop Singers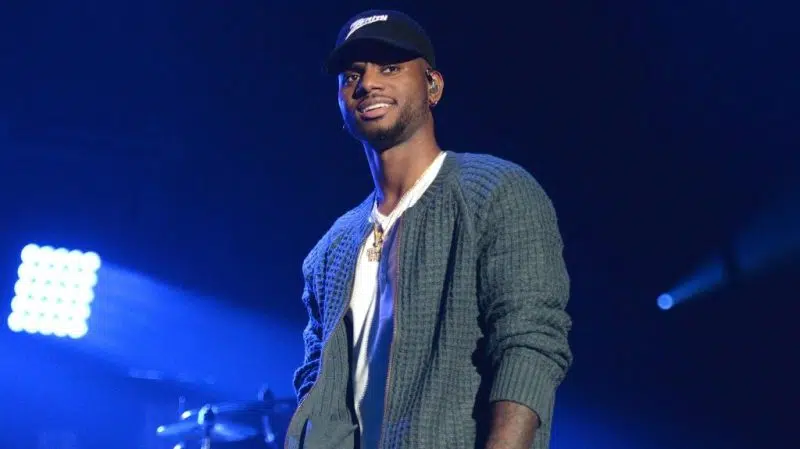 Bryson Tiller is making big plans, including announcing the upcoming release of his "A Different Christmas" record. The R&B singer shared on his Instagram page that his new record was greatly influenced by Justin Bieber and Ariana Grande. Both popstars' Christmas albums have done successfully well in the past. Whether or not Bieber or Grande had any actual involvement in the creation of Tiller's record remains a mystery.
Though, the singer shared with fans that he had a lot of fun making the album. However, he also revealed that Christmas has remained "one of my loneliest holidays." Looks like Tiller hasn't cuffed anyone this year.
   The Louisville Rapper Unveils The Official Drop Date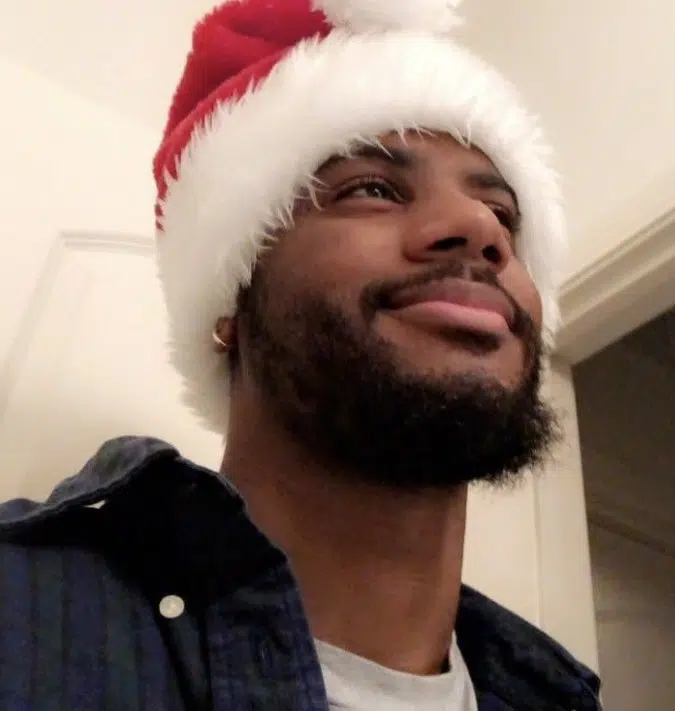 Moreover, the Louisville singer finally announced the official release date of "A Different Christmas." Fans can find the cover sample on Bryson's Instagram. On the cover, the singer appears in all white backdrop and ensemble, with snowflakes falling across his face. Additionally, Bryson Tiller took to Twitter last week to share with fans that the Christmas record will drop November 19th, just days before Thanksgiving. Not to mention, it'll be just in time for Christmas.