In the last year or so, the hip-hop community has lost several rap stars. Unfortunately, internet trolls proclaimed Asian-rapper Kid Trunks dead. Fortunately, the Members Only Rap emcee hasn't passed on just as his collaborator, the late XXXTentacion did. Furthermore, Kid Trunks made it clear that he's still very much alive. However, he recently revealed some disturbing news to fans. This week, Kid Trunks shared that he has chest cancer.
Kid Trunks Discovered He Had Chest Cancer While Testing Positive For Covid-19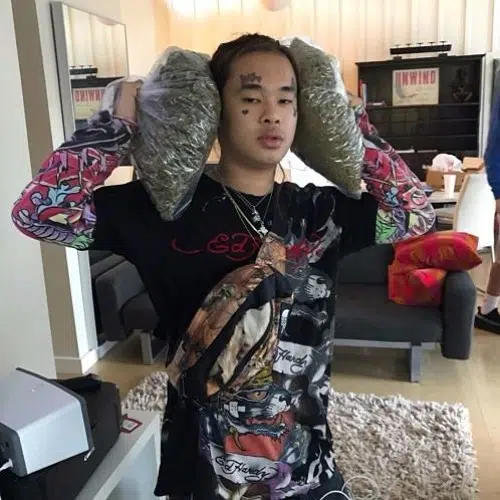 Being sick these days has left tons of people afraid. Unfortunately for Kid Trunks, the Asian rapper seemingly had the worst of health scares. On January 3rd, Trunk posted a video in an Instagram story where he revealed that he has a severe illness. Initially, the rapper admitted himself to a hospital after contracting Covid-19.
However, while receiving the news that he tested positive for the virus, the doctors also discovered something else.
"I caught Covid 19 & while in the process of them checking my body out they found I had pneumonia cancer aka chest cancer," he said.
Though, the rapper didn't let the news defeat him in the least. Rather, the star ended the Instagram story with hashtags like #f***cancer and #webuiltstrong. Hopefully, he pulls through.
 Setting The Record Straight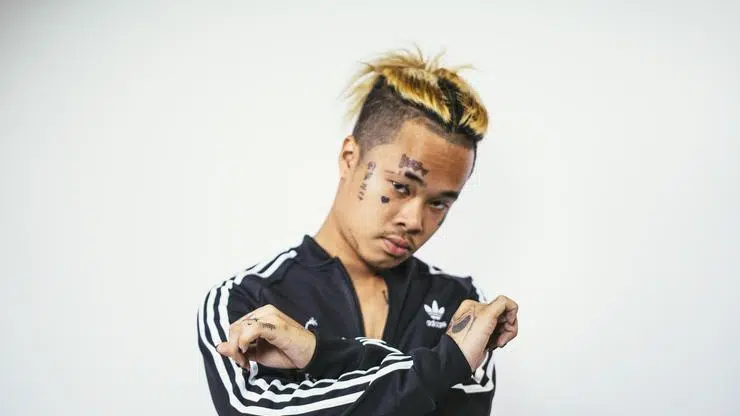 Sharing with the world that we have a severe illness like Covid-19 and chest cancer can be downright scary. Though, it can also help put some things in perspective for fans. Certainly, Kid Trunks courageously shared with fans his health struggles. In addition, he also reminded people that he's human too.
Initially, Kid Trunks revealed his health status as a way to stop the death rumors from circulating. According to XXXtentacion's affiliate, a hacker hacked his Instagram and spread death rumors. In a previous Instagram video, the rapper stated that he's "nowhere near dead." Kid Trunks may not be out of the woods yet with having chest cancer. Though, he's standing strong amidst the illness and all the hate.