These days, celebrities can't seem to keep track of their belongings. Earlier in the year, Swae Lee certainly had the worst luck with losing his million-dollar items. Even Ludacris made the mistake of leaving the keys in his car for someone to steal it. Now Young Thug recently became the victim of losing his million-dollar belongings. Currently, the "Bubbly" rapper plans to sue the apartment responsible for his items being stolen.
          The Rapper's Million-Dollar Belongings Go Missing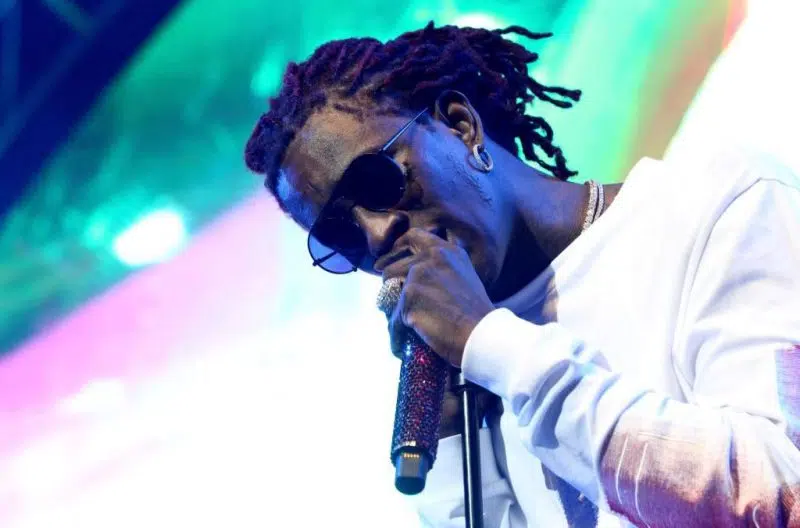 It should become more commonplace for rap stars to stop flaunting their stacks of dollar bills. At any given moment, there riches could go missing or worse, stolen. Clearly, Young Thug will think twice before leaving his million-dollar belongings anywhere. Last week, the "Hot" rapper filed a lawsuit against his Gwinnett County apartment complex.
Furthermore, the lawsuit details that a concierge placed the bag in a secure location. This happened right after the rapper unintentionally left it near his car on November 1, 2020. However, another staff member gave the bag to someone else.
Apparently, Young Thug's stolen bag contained some serious million-dollar items, including new music. The lawsuit also mentioned that the lost bag had a hard drive with around 200 unreleased songs valued at a minimum of $1 million. Additionally, it contained $40,000 in cash, a $57,000 diamond watch and a $37,000 diamond chain. It would make more sense for the rapper to leave those items in a safer location, especially the cash.
            The Rapper Plans to Put the Apartment on Trial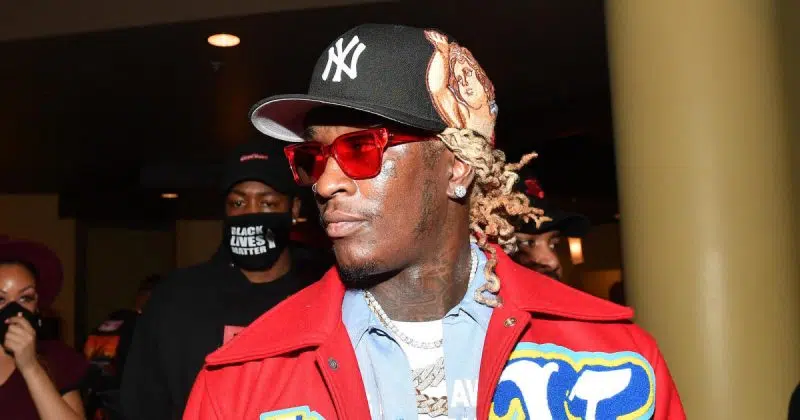 Clearly, Young Thug plans to have the Gwinnett County apartment complex reprimanded for stealing his million-dollar belongings. It's been reported that the 30-year-old rapper will request a trial by jury to receive damages for his missing items. To make matters worse for the apartment complex, Young Thug will tack on attorney fees to their bill. People might want to think twice before stealing from Young Thug.