There's no chance that YNW Melly will be released from jail anytime soon, especially after the recent stunt he pulled. Furthermore, the star rapper was accused of trying to escape jail with the help of an inmate and his lawyer.
While the authorities scramble to find more information to convict YNW Melly further, the rapper released an exciting response.
During a recent interview from his jail cell, YNW Melly believed God would free him from jail.
            The Rapper Focuses On His Faith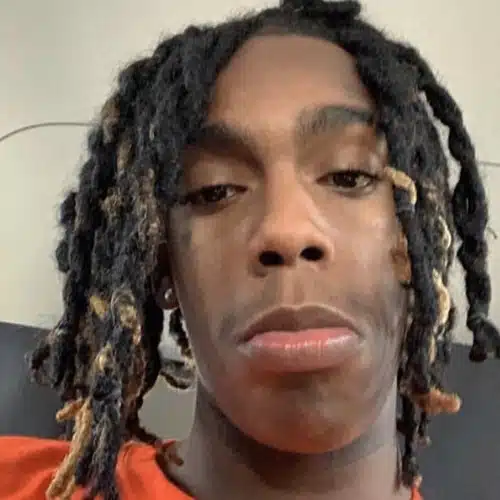 The rapper is pretty dead-set on escaping jail. Whether or not he allegedly attempted to do so remains a mystery. However, the "Suicidal" rapper has yet to confess the alleged crime. Though, his latest response to the allegations comes as a very surprise.
On October 2, YNW Melly interviewed with DJ Akademiks from the confines of his jail cell. Rather than addressing the allegations, the rapper seemingly took the high road.
Instead, he chose to praise God during his interview. Furthermore, he claimed that God blessed him with fans and admirers. He even went biblical after stating that the big guy upstairs "anointed him with oil on his head." With his fate laid out before him, perhaps his jail sentencing is finally sinking in.
            YNW Melly Believes God Will Free Him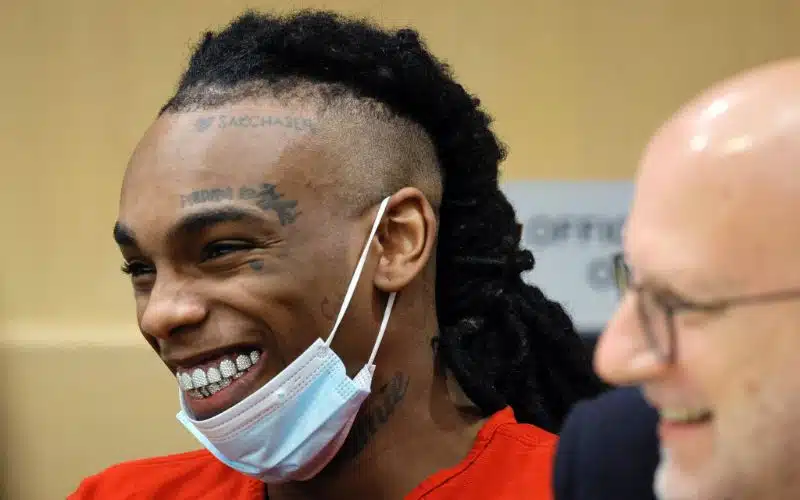 Though, just when we thought the rapper might've been owning up to his action, he surprised fans yet again. At first, it seemed like YNW Melly was praising the power of God. However, that wasn't the case.
The Florida rapper proclaimed that "God would be the one to free him" from jail. When people failed him, YNW Melly instead turns to God to set things right. It'll be a miracle if the rapper evades more charges this time.