Hailing from Virginia, Miah Travis delivers an invigorating rendition of Erykah Badu's "Fall In Love" for his new single "Lover's Revenge."
Fall in love was the kind of edgy, warning-packed harmonic of which highlighted one of the many blueprints of Erykah Badu's career. This time around, 21-year-old Miah Travis flips the record into a bastard's paradise. "Sticks and stones may break my bones, but I came up on broken homes," says the Empire artist. The Virginia-native relays a story of resentment, ambition, and the idea of being taken advantage in the industry. "Pay what you owe, or reap sow what karma has in store," he says. Miah's soulful melodies and wordsmith-like approach helps to portray the ups-and-downs of being an up-and-comer, from broken promises, unsettled money, lack of resources; yet having the talent to be utilized by the industry can be a plus and minus from his perspective.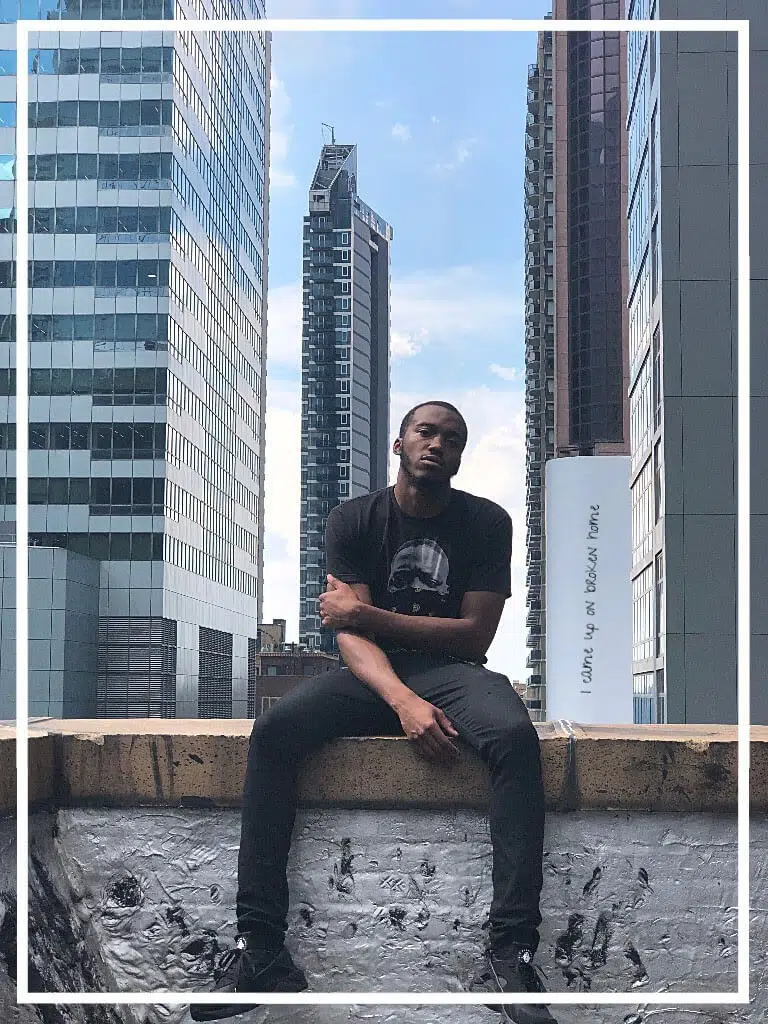 Miah's been very quiet for the past year, only having released the artsy visual to Mona Lisa and a freestyle over Eric B and Rakim's Paid In Full. Over the months, the multi-purposed creative has found himself assisting in film via Out Of Sight, including on sets for Nevelle Viracocha's Wanted. Pt. 2 and Multiply. To top it all off, the WakeUpStar-artist recently inked distribution via Empire. Maybe Miah's rise from hiatus is more-so hinting towards a soon becoming of Miah's debut release. Keep an eye over the next few months.
Check out the visual above and in other music news,  New York native Vina Love drops 4 gems for upcoming artists looking to make it in the industry.