It all began in the 1970s when Hip-Hop started to emerge and take place in the Bronx borough of New York City. It became a lifestyle and soon part of today's culture.
While this genre at the start of its time was male-dominated, females fought through making chart-topping music and staying for weeks on end. Females who paved the way to those of today are Queen Latifah, Salt-N-Pepa, Missy Elliot, and more.
Up next, we have the top 5 female artists of today:
Born in 1995 as Amala Zandile Dlamini or better known as Doja Cat, is the daughter of African actor Dumisani Dlamini and painter Deborah Elizabeth Sawyer. First came to the scene when she released a single called "Mooo!" that quickly went viral.
She has collaborated with artists such as Rico Nasty, Gucci Mane, and Tyga. Her rise to complete stardom came to light when she released her single "Say So" where it later was amplified with a Nicki Minaj remix.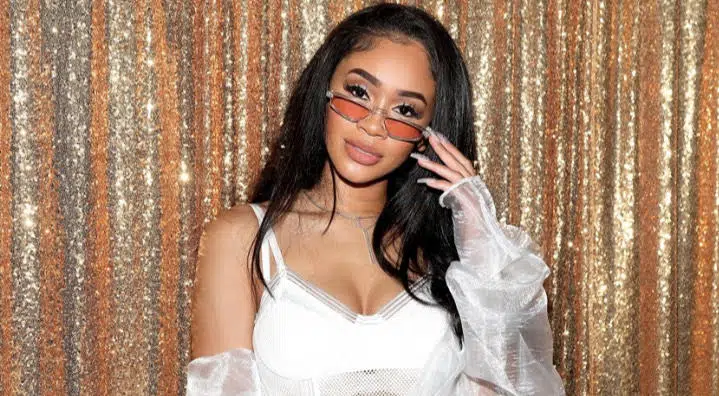 Having her first EP released in March 2018 called High Maintenance. Where it rose through the Billboard charts, climbing at number 32.
The style of her music is inspired by other colleagues like Lil' Kim, Trina, Khia, and Teedra Moses.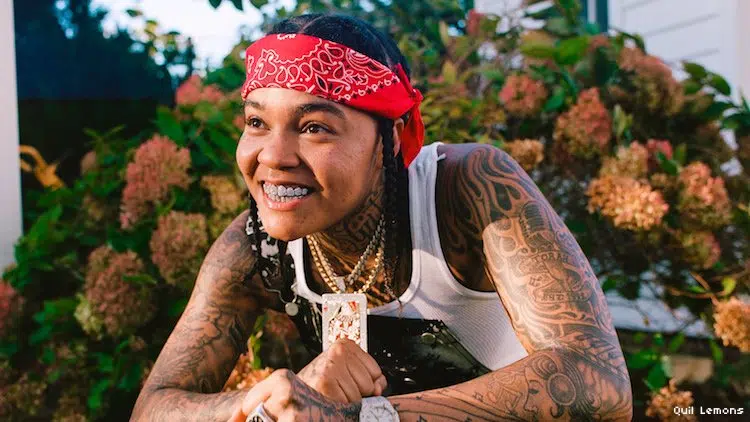 Born Katorah Kassanova Marrero, first gained their reputation with her self released triple-platinum single "OOOUUU". After that, she continued to rise when she dropped Herstory in the Making LP in 2019.
Becoming one of the few female rappers to not conform with societal standards on what makes her a woman.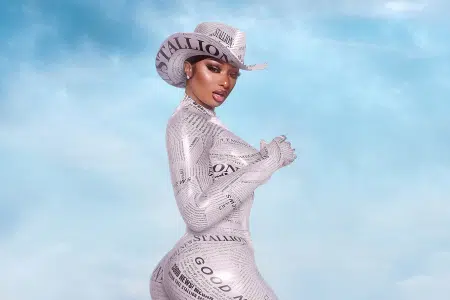 Participating in The Houston Cypher gave her the start she needed to be in the industry. Born Megan Pete in 1995, she started writing her own raps by the age of 14 but only taking it seriously later on. 
"Like a Stallion" became her first official single of 2016 solidifying her career as a rapper.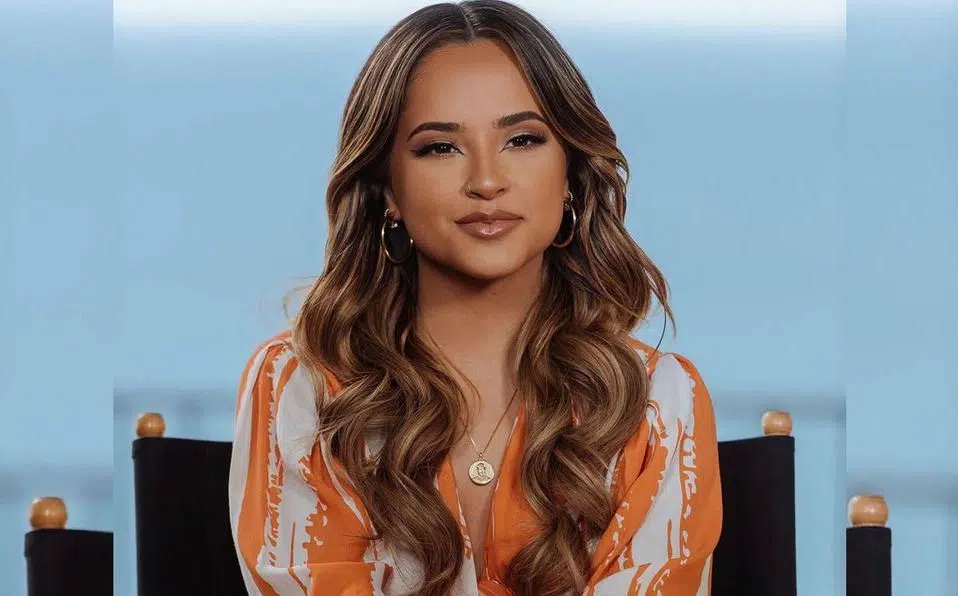 Inglewood native, born to a Mexican-American family, Becky G made her through the tribunes by making pop-charged music. Collaborating with huge Latino artists such as JLo and Bad bunny. Her first solo hit "Shower" dropped back in 2014 made her the known artist of today. 
With all of her success, she later transitioned from making music with English verses to singing in Spanish completely, making her song "Mayores" the first into the Latino industry.