Roddy Ricch, Da Baby, And YBN Cordae Headline the next group of Iconic Rappers.
What do Roddy Ricch, Da Baby, And YBN Cordae all have in common? They all had a great 2019 and are on the cusp of taking their place as rap legends. Each of these artists project's in 2019 that was well-received, positioning themselves to dominate the next decade.
Your top played for 2019 is trash if it didn't include a song from either Roddy Ricch, Da Baby, or YBN Cordae. Whether it's Da Baby's Banga, Suge, Roddy Ricchs The Box, or YBN Cordae's Bad idea, these young MC's provided certified hits from their albums with there singles. Furthermore, the records themselves are all well constructed and composed so much that you can listen to them straight through.
Da Baby started the year off with the release of his Debut Studio Album Baby on Baby. His hit single Suge reached the Top ten on the billboard charts and started a trend of charting songs for the Charlotte native. Da baby would go on to release a second album entitled Kirk in the same calendar year. Asserting himself more than just a fad.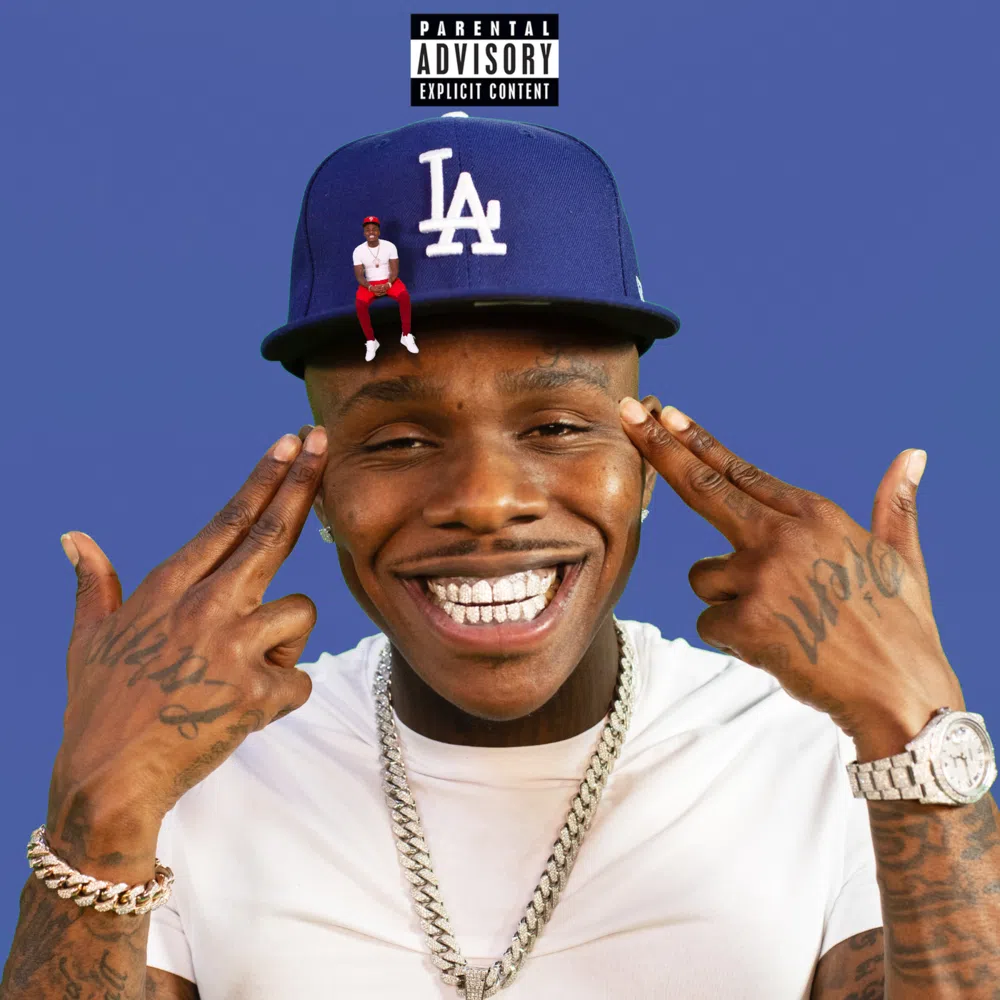 Next up was YBN Cordae with the release of his debut album The Lost Boy, in May 2019. Cordae showed his lyrical prowess on this record, while also highlighting his ability to work well with others through his features. The hit record from this album is probably "Bad Idea" featuring Chance the rapper. Bad Idea earned Maryland raised rapper a Grammy nomination for best rap song.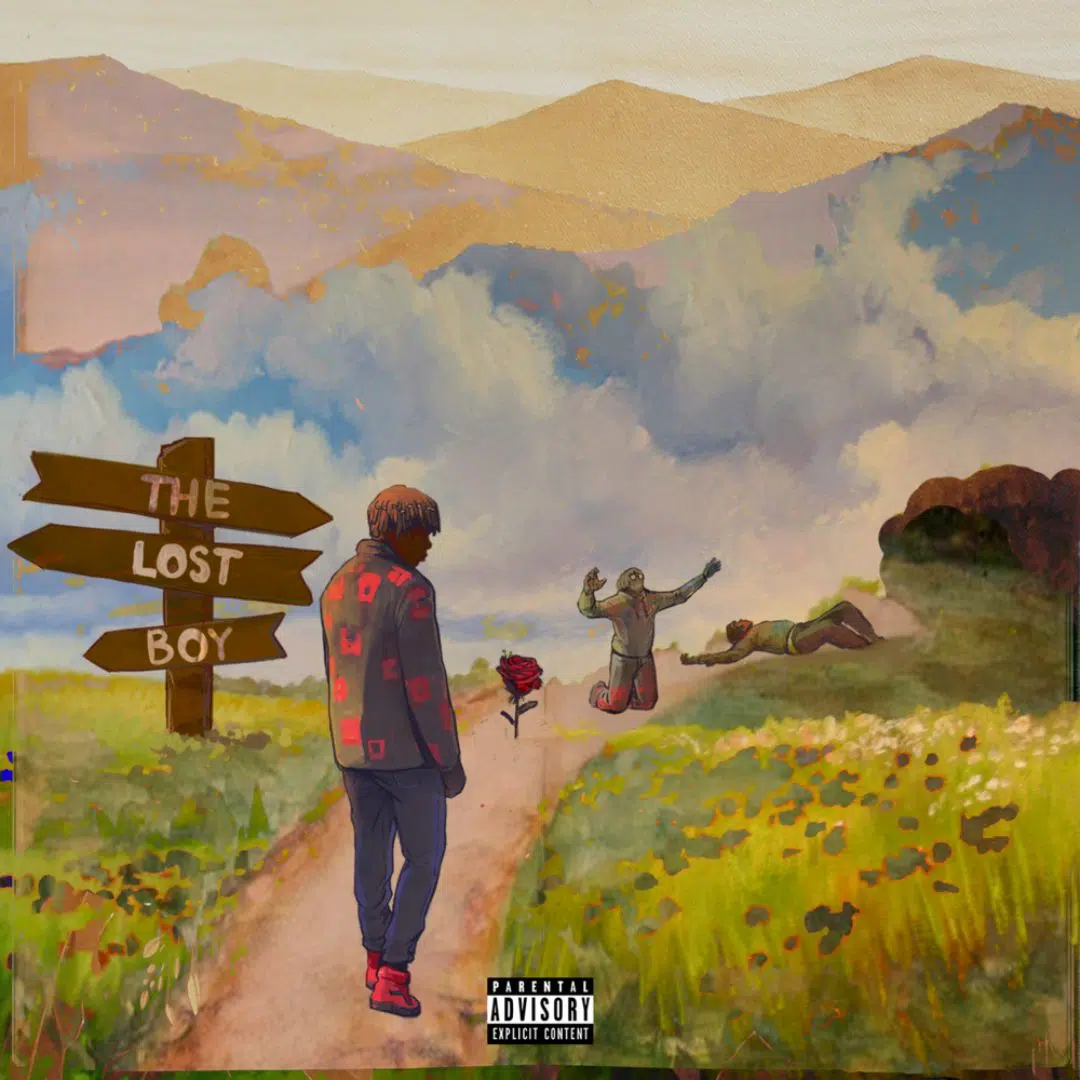 Last but surely not least was Roddy Ricch wit the release of his debut studio album Please Excuse Me For Being Antisocial.
The album peaked as high as number 1 on billboards top 200 beating out competition from Justin Beiber and Selena Gomez. Roddy Ricch had not only the one album but also a number 1 song with his hit " the box." Born and raised in California, Ricch gained fame with the single Die young but and followed that success with a great album.
No matter what you prefer about your hip-hop. Roddy Ricch, Da Baby, and YBN Cordae collectively cover all bases. You want lyricism, they got that, you want something you can dance to, they got that. Whatever mood your in or trying to get in, put one of these MC's on, and you'll get what you need.
What do you guys think, though? Are these guys the next iconic rappers? Should I add anybody to the list?
Lastly, let us know your thoughts in the comments.