"She can beat me, but she cannot beat my outfit" – Rihanna

and in this case, lingerie.
Tell A Friend, She's Back!
Lights, Camera, Action!  The premiere of Savage x Fenty Show Vol.4 is out now. The show is designed by Grammy award winner Rihanna and Amazon Prime Video.
Savage x Fenty is Rihanna's lingerie brand that celebrates, "Fearlessness, Confidence, and Inclusivity." Fans have fallen in love with the artist through the years and she always has fans guessing what's in store.
"Savage x Fenty has something for every mood, every vibe, and every BODY," said the brand, Savage x Fenty.
Rihanna x Amazon Prime Video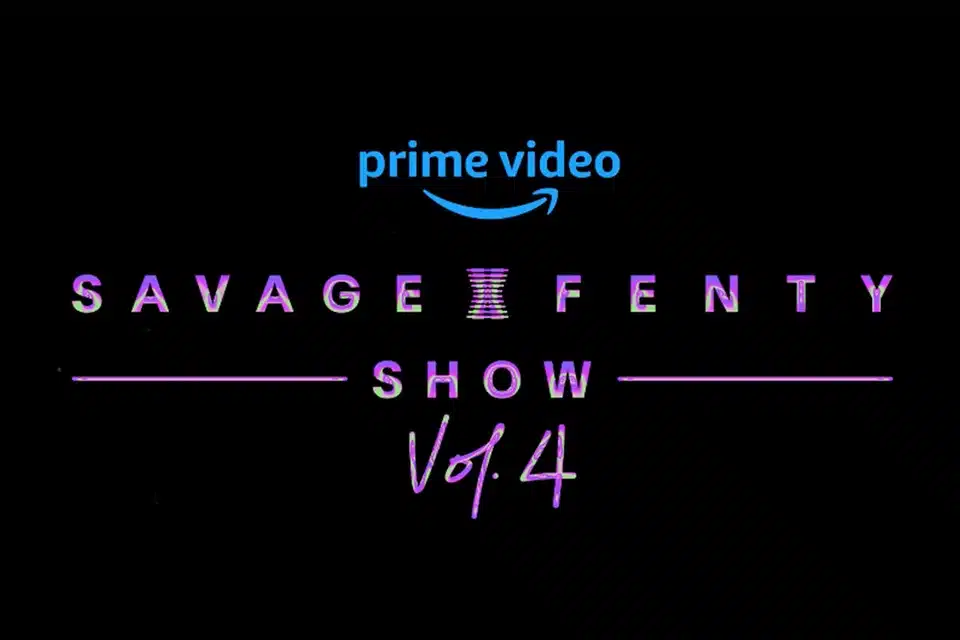 The Prime Video original came to fans' TV screens back in 2018. Now in 2022, Rihanna is hotter than ever. Ever since, the star has taken over the fashion industry, one Fenty line at a time.
The Vol. 4 show has done great in mixing both aspects of runway and music culture. The lingerie brand brings to life an accepting style of fashion for all shapes and sizes. Throughout the show, it showcases sexuality, musicality, and most importantly feeling best in one's body.
The Barbados ambassador has incorporated celebrities and people in the industry that fans can't get enough of. RiRi features models like Cara Delevingne and Lara Stone. Also, actors including Sherly Lee Ralph, Simu Liu, and Johnny Depp walking out to OutKast's "So Fresh, So Clean."  The list is endless of music performances from Burna Boy, and Don Toliver.
Savage x Fenty Vol. 4 Show was no time to play and ready to leave no crumbs on the floor. The visuals throughout the show were euphoric, imaginable, and nature orientated. Leading up to now, the show has immersed itself into a production that truly gets fans coming back for more.
RiRi Takeover 
The "Diamonds" star has slowly evolved from a singer into now a creative businesswoman in many ways. Of those include fashion, beauty, skincare, and being a mom.
Just this year, the new mom gave birth to her first child with rapper, A$AP Rocky. The two brought into this world a beautiful daughter. Rihanna is always ready for what's next and proves this mom is a force to be reckoned with.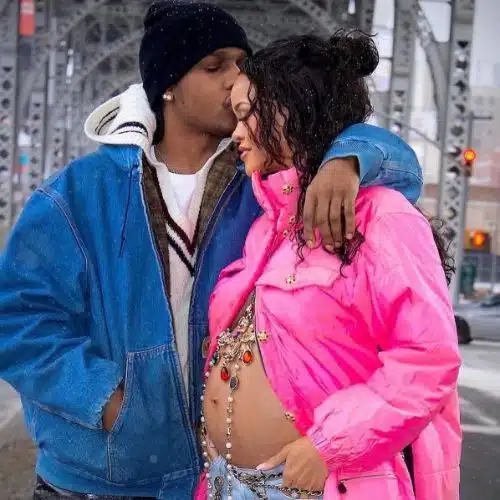 RiRi is making it known that she is not here to quit and continuing to bring fans something better than the last. The "Needed Me" star tells Vogue, "It is one of those things that you say you want to do and the logistics are impossible but we somehow pulled it off."
Check out the Fenty line on their website and see what's out. Be a part of "these styles in action – now make them yours."
With the success of the show, Rihanna has big news in store. With the release of her music in the new film, Black Panther: Wakanda Forever and the star is set to take the stage for next year's Super Bowl Halftime Show.
She's truly the "Only Girl In The World".