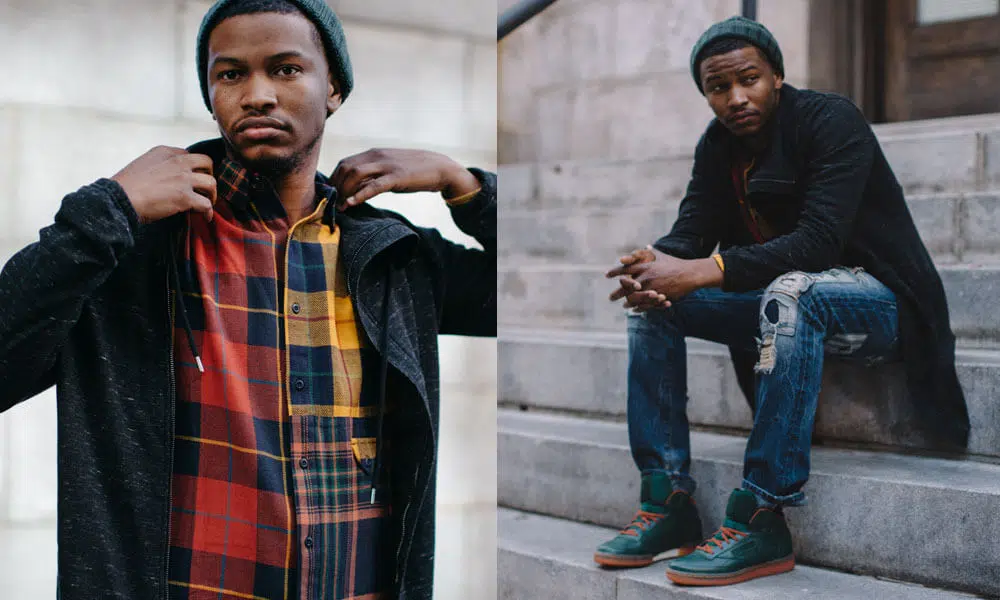 On May 3rd, The Heineken Green Room welcomed South Carolina native Nick Grant, signee of Culture Republic and Maryland raised /Brooklyn based rapper, singer and producer KAMAU to perform at Philadelphia's Kung Fu Necktie alongside DJ Kitty Cash. Nick Grant's affinity for lyrical content, storytelling and authoritative vocal delivery is unparalleled in todays rap scene. But, one of the phrases he insisted for his call and response was "Real Hip Hop."
During an interview with the South Carolina native, Nick Grant defined what real hip hop was to him.
"Real hip hop is talking about your neighborhood and the conditions of your neighborhood. Real hip hop is having a message in your music. Real hip hop is caring about the basic principles, including the DJ's, MC's, beatbox, graffiti. Caring about the elements, caring about the culture, caring about Big Daddy Kane, caring about those that came before you. By all means, I'm not against the idea of having fun. I love rap and I fall victim of the rhythms too but real hip hop is caring about the culture and being passionate. Its all these things man. That's what I embody. So that's the reason I got into this business. The day I don't do that, then what's my purpose? If I'm not trying to be the greatest. And to be the greatest you have to know all the stuff. You have to do the research, you have to do everything, so that's my job as an artist and that's what real hip hop is to me."
Music critics would agree that hip hop took a turn from the initial blueprint and the underlying basis of it's origins, but Nick had a slightly different perspective of hip hop's evolution.
Its always been trends, it's just at an all time high right now. We know what this thing is based on. Its not even that it made a turn because to be at the top and at the tipping point of this culture, you have to talk about something. Kendrick Lamar who is at the tipping point and selling all these records, is one of the ones with the most influence but he's also a real MC. Same with J Cole or Big Sean. Same with all these guys, Jay-Z, Nas, they are all at the tipping point of this culture. I hate not to put Nas and Jay-Z in the same sentence, but at the end of the day, they represent real hip hop. They are a heavy influence because they care about the graphics, their culture and what's around them.
Speaking of some of hip hop's all time greatest artists, when asked which artists inspired him, Grant expressed that he would attribute his inspiration to some of the hip hop's ground breaking artists that still hold the crown to this day.

"I wouldn't say Kendrick and Cole inspired me because at the time I was coming up they didn't exist, but I mean, they inspire me now. In regards to who inspired me on my rise, it's fair to say we all had the same influences coming up, including Jay-Z, Nas, 2Pac, Biggie, Andre 3000, Erykah Badu, OutKast, Rakim, Lauryn Hill, Stevie Wonder, and the list goes on."
While speaking to him about hip hop's evolution and asking him what his feelings were towards modern rap artists including people such as Lil Yachty, Grant again took a different approach and expressed his outlook stating, "I love Yachty, I love Uzi. I don't even know why people go so hard on them. I love all of them. I mean we know what this thing is based on and I just say let them have fun man, leave them alone and let them enjoy their success. They are feeding their families and all doing different things for themselves, and I can only imagine because at some point you just begin to sound like a hater and that's something that I've never been. I know what I grew up on and I love that, I prefer that, but they aren't speaking to people that's not their age. They are speaking to people who are their age and going through the same things as them. So I mean, just let them kids live, let them have fun."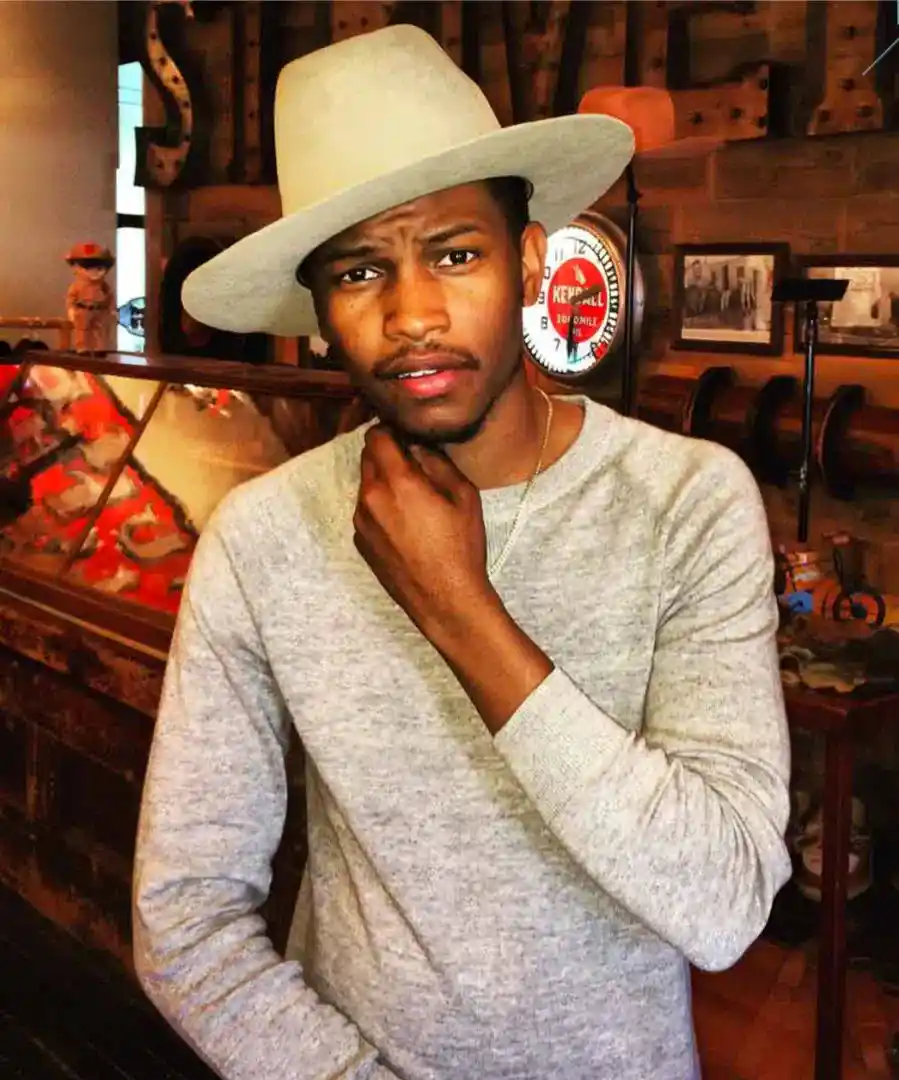 In terms of his own career, Nick Grant gave some powerful insights on the entire structure of the rising process of an artist, stating, "slow and steady wins the race."
"I think I have a smooth sailing career. I have come to terms and grips with that. When everyone else is high, my incline is still on the way up but it's a slow pace. I look at it as an elevator versus taking the stairs. You take an elevator, you get their faster, but there's no foundation. If the elevator drops, its over with. But with the stairs, if I fall down one flight, Im cool. I can get right back up and climb right back up because there is foundation there. So for me man, that's how I look at it. I mean even though its slow paced and I get frustrated at times, its like I know they are nowhere near better than me, and that's just the MC in me, but I can never say what this man or this person deserves, I just have to work, live in my truth and keep working so I can be number one. Because I'm going to be here. Ima stand the test of time whether anybody knows it or not. "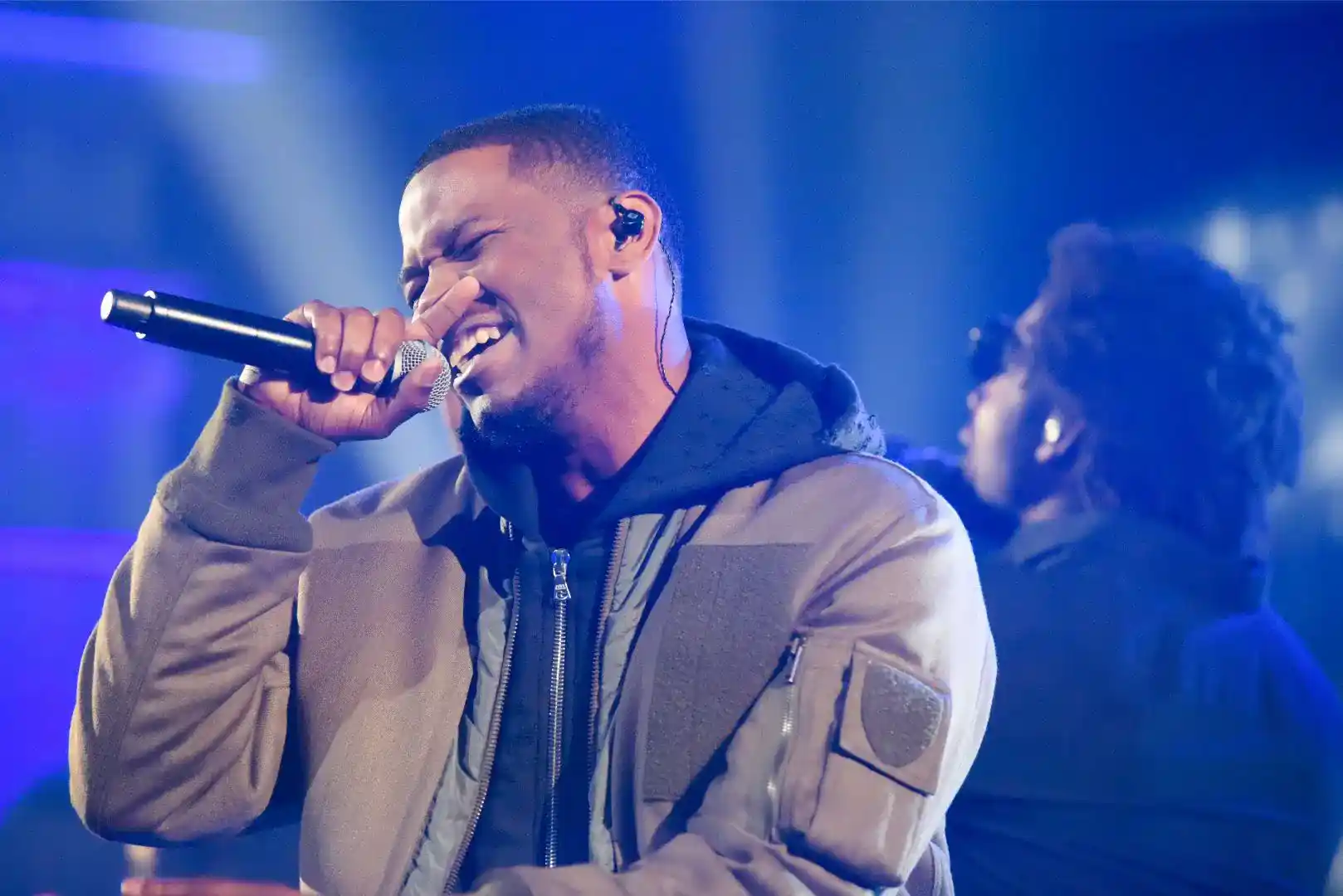 Lastly, the MC, Nick Grant shared with us what we should expect next from him.
"I'm working on two projects. One with DJ Drama and Gangsta Grillz before my album drops. I'm dropping another album called Sunday Dinner on Thanksgiving. I'm working on Thanksgiving but we will see".
If you don't know, you know now. Listen to Nick Grant below!