Mac Miller 'Circles' Listening Parties In Pittsburgh This Weekend
Mac Miller's posthumous album titled Circles is set to drop this Friday, January 17, 2020. This album will have 12 songs and is a complimentary album to Swimming. The Mac Miller Estate and Warner. Bros Records have announced that there will be a limited number of Mac Miller's listening parties in Pittsburgh this Weekend.
Where and When Are These Listening Parties Taking Place?
Along with the events in Pittsburgh, there will be a listening party held in Sydney, Australia this Thursday, January 16, 2020. Along with this, there will be a couple of events in Mac's hometown Pittsburgh, PA. These events will be This Friday and Saturday on January 17 and 18, 2020.
To possibly attend these listening parties, one must submit a
form on Warner Bros. Records' website. This form requires basic information such as one's name and phone number in case they are selected. Along with this, there is a section where one can write what Mac Miller or his music meant to you.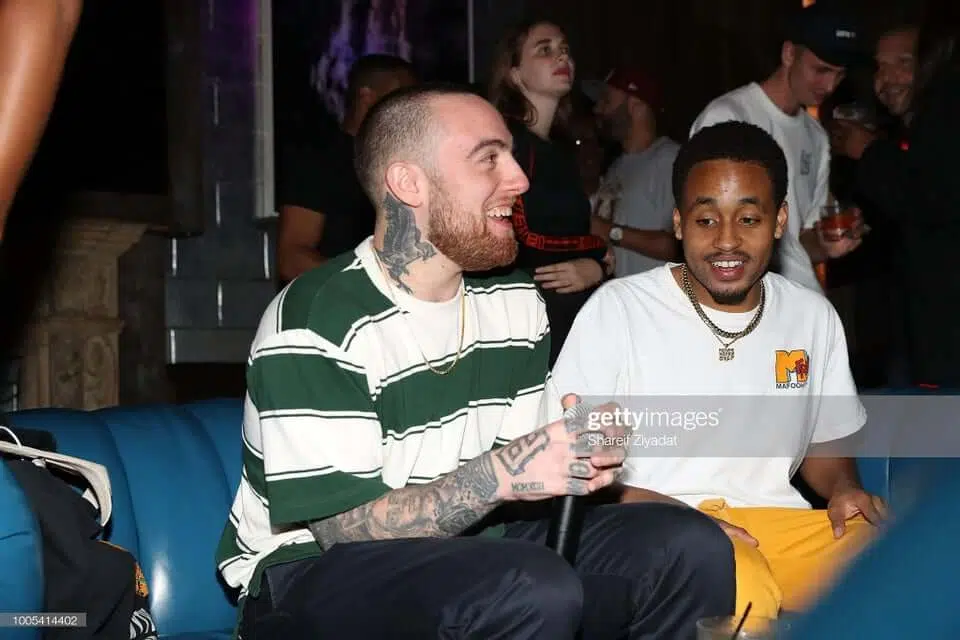 If selected one would be able to attend these events for free. To allow people to fully appreciate this experience and Mac's work no phones will be allowed at these listening parties. A limited amount of merchandise will be available, and the proceeds will go to the Mac Miller fund The Mac Miller fund supports young musicians by providing them with the necessary resources to create and express themselves through music.
Final Thoughts
It is cool to see Mac's work being put out in creative ways even after his passing. Miller has held listening events for the release of many of his albums, such as his most recent one Swimming. It is nice to see that his family and record label care enough to see Mac's vision properly brought to the public.
What are your guys' thoughts though? Are you just as excited as I am for the release of Circles? Will you try and attend Mac Miller's Circles listening parties in Pittsburgh this weekend, and even if not how do you plan on listening to this album?
Lastly, let us know your thoughts in the comments