Today, popular Dallas artist Yella Beezy introduces us to his new protege, Jose Bodega. For the grand entrance, the Texas boys release the lead visual to the lead single from Bodega's new album, Mr. Bodega, titled, "Tool On Ya."
https://www.instagram.com/p/CJajmGQJY5b/?utm_source=ig_web_copy_link
In the Jeff Adair film, Bodega is a shade-tree mechanic with big dreams and evil ambitions who takes advantage of Yella Beezy, a paying customer in need of a car repair. Blame It On Monstah produced the track, featuring a booming beat that highlights the storytelling skills of the Dallas-based rapper like never before. Notable lyrics from the song include: "I could sell the same Apple back to Adam and Eve…"
With his southern, trap-style flow and 808 heavy beats, he's gaining a massive fan following. His unique "groovy, trap-rap" style offers catchy and motivational rap that sets him apart from the crowd.
Yella and Bodega previously collaborated on the critically-acclaimed Yella Beezy and Trapboy Freddy joint-album released last year, My Brother's Keeper. Mr. Bodega follows Bodega's debut single, "Harder Than Yours" (2020). The debut album also includes street-favorites "Back To The Bricks," "Trigger Finger" and "Unconditional Living." Yella Beezy appears on "Tool On Ya" courtesy Hitco.
"Tool On Ya" is the perfect origin point for any newfound fan of the new Dallas recording artist. For more Jose Bodega, follow the rising star on Instagram.
Watch the new video above and stream Mr. Bodega below.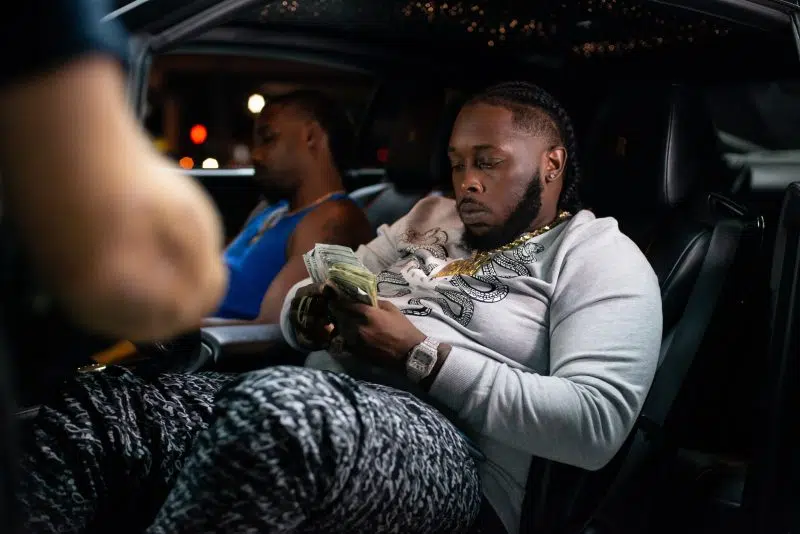 JOSE BODEGA
Began pursuing a career in Rap a year ago, Dallas recording artist Jose Bodega and his grizzly street raps have become the talk of the town with the release of his breakout single, "Harder Than Yours." The popularity caught the ear of the city's biggest star and now mentor, Yella Beezy — and signed Bodega to his PMG imprint. In 2020, Bodega capitalized on the popularity with the release of his debut album, Mr. Bodega.