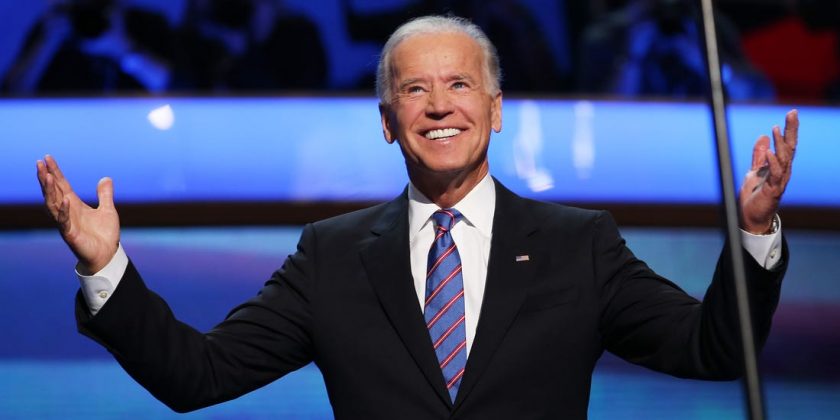 Three days after the election, we are still waiting to hear to get the final number of ballots in select swing states. Many news outlets predict that Joe Biden will be the next President of the United States. Today, he was officially named President-Elect. As of now, Joe Biden is currently in the lead with 264 electoral votes, with current President Donald Trump with only 214 electoral votes. As the swing states of Nevada, Arizona, Pennsylvania, Georgia waiver between republican and democratic; Biden inches closer and closer to acquiring the presidency.
Georgia: On election night, Trump led by more than 40,000 votes. On Thursday, many of the mail-in ballots were already being counted. The numbers cut into Trump's lead by more than half. Today, Biden leads by more than seven thousand votes. Many speculate that Biden owes Stacy Abrams a huge thank you for her work in Georgia. Founder of Fair Fight Action, Abram and her organization registered more than 800,000 new voters. Breaking early voting records Georgia collected an unprecedented 3 million voters.
Arizona: Historically known as a republican state, the President-elect, Joe Biden has managed to flip the state to democratic. Biden has won the state of Arizona, the first Democrat to do so in 24years.
Up until now, President Trump refuses to formally concede defeat claiming that voter fraud in several key states. Trump has continuously used his social media platform to spew illegitimate claims regarding the election. Recently, the President went on Twitter to claim that "The simple fact is this election is far from over."  Moving forward, President Trump plans to demand mandatory recounts and pursue litigation.
What do you think about the President's behavior? Leave your comments below.