On July 23rd, Jay-Z announced the launch of a new school for Music, Sports and Entertainment. 
Jay-Z's entertainment company, Roc Nation, and Brooklyn's Long Island University will be coming together for this effort. Together they plan to launch the Roc Nation School of Music, Sports & Entertainment.
Jay-Z founded Roc Nation in 2008: serving as a record label, management agency and music publishing company. 
Desiree Perez, Roc Nation's CEO, expressed excitement for the school's future. Perez said they are looking forward to "investing" in the community and New York's talented group of young people. 
The Roc Nation School of Music plans to offer degrees in music, music technology, entrepreneurship and production, and sports management. Their goal is for 25% of the incoming freshman class to be awarded scholarships. 
Scholarships would ideally allow students to graduate without any student debt. 
Recipients of the Scholarship will be selected from a group of New York City students. The group will consist of academically-competitive, need based, "first-time freshmen" individuals. 
According to LIU President, Dr. Kimberly Cline, the school will feature "unparalleled experiential learning and access to professional opportunities." 
Using New York City's resources, the school will offer guest lectures and artist meetings to students. 
The school aims to provide students with crucial entertainment industry skills. Through the new institution, administrators want to develop our next generation of business professionals.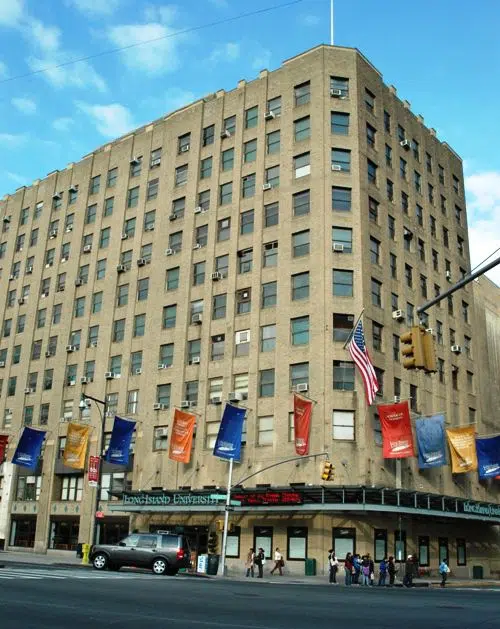 The Roc Nation School of Music is expecting to open by the Fall of 2021.