Becoming a huge artist takes tons of hard work and dedication. After having risen to fame from her viral "Moo" music video, Doja Cat has proven herself worthy of recognition.
In fact, the quirky female rapper brings something new to the table. Everything from her stage costumes, music videos and insane rap flow makes her one-of-a-kind. She's already snagged a slew of awards and nominations. Now it looks like she might be taking the title from Drake as the biggest streamed artist. Recently, she surpassed Drizzy on the Spotify streams. What's next for the hit-maker?
 The Viral Rapper Surpasses Drake on Spotify Streams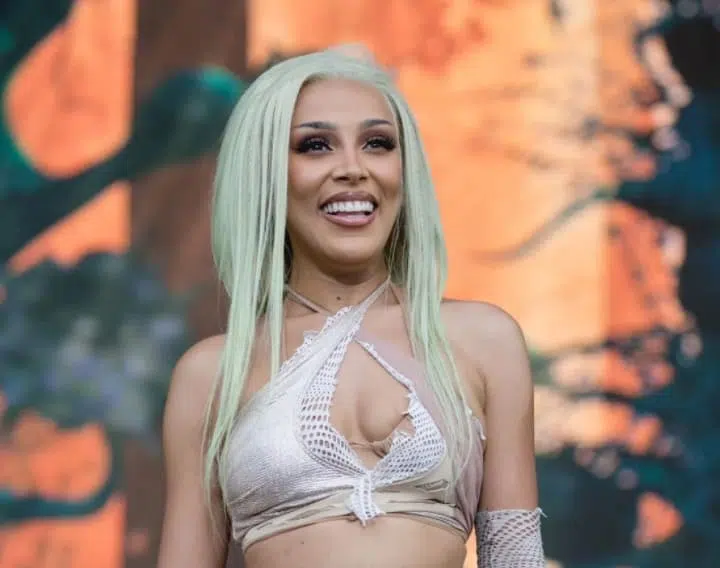 For a while, it seemed like no one could take the crown from Drizzy Drake. Since the 2010s, the Toronto rapper has owned every music streaming platform for the last several years. That is, until now.
Recently, Spotify reported that Doja Cat surpassed Drake on their monthly listeners streams. Specifically, the numbers show that the "I Don't Do Drugs" rapper has 63.69 million monthly listeners. She barely passed Drake's numbers that showed the artist at 63.6 million streams within a single month. Basically, the two were neck and neck with each other. Furthermore, the numbers were based off Doja Cat's third album Planet Her, which seems to have dominated the streaming service. It'll be a matter of time before she officially takes the crown.
                    Doja Cat Feels Rundown By Her Job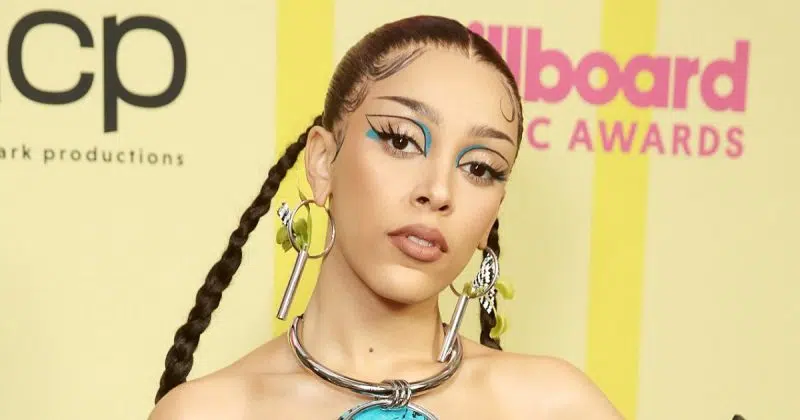 Despite dominating Spotify, Doja Cat has revealed that her job has literarily worn her out. A few weeks ago, the "Say So" superstar revealed in a lengthy tweet that she's "overworked."
Unfortunately, she even wrote that she's "not happy" and "doesn't want to do this anymore." In the following sentences, Doja Cat explains that she said yes to a slew of projects that she has no interest in. She even implied that she has to perform all the time. Furthermore, the post has since been deleted but fans were able to recover them.
Obviously, it's time for Doja Cat to find a new management team.