There's a celebrity feud going on all the time on social media. Most recently, Lil Baby and podcast host DJ Akademiks had a recent falling out on social media. Apparently, the "Do We Have A Problem?" emcee blocked the him on Instagram. Tensions have been brewing between the two for a while now and it seems things have finally boiled over. Now DJ Akademiks has declared war on Lil Baby.
 Lil Baby Wants Nothing To Do With The Podcast Host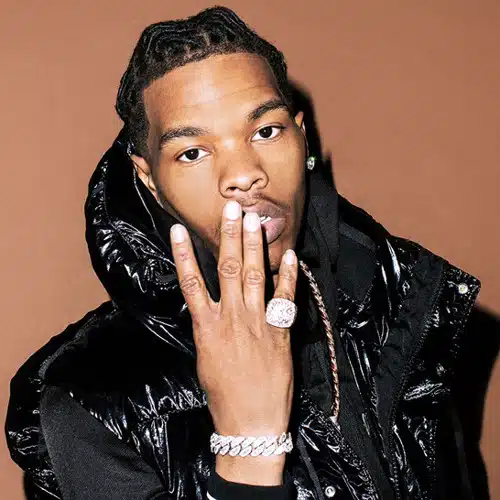 Unfortunately, it doesn't look as though Lil Baby and DJ Akademiks will become friends anytime soon. In the last few years, Akademiks has been a fan of the rapper's music, especially his "Emotionally Scarred" record where he sung nothing but praises. However, their relationship took a turn for the worst after Lil Baby blocked the podcast host on Instagram.
In a recent Twitch stream, DJ Akademiks admitted that he's beefing with a lot of rappers, Lil Baby included. Somehow, he wasn't expecting the rapper to eventually block him on social media.
DJ Akademiks Threatens To Hit The Rapper With "RICO Charges"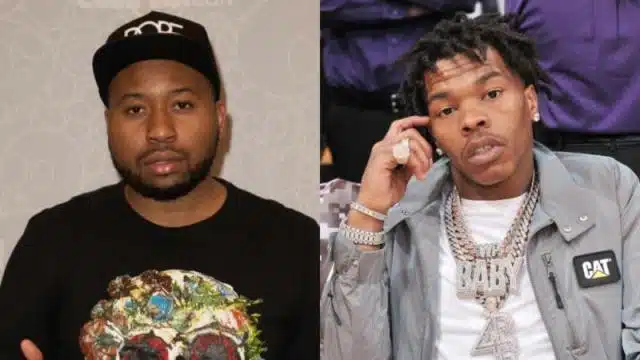 Their feud continued to escalate when DJ Akademiks caught wind of Lil Baby's alleged diss tracks. The Atlanta-native's two songs "From Now On" and "Top Priority" mention DJ Akademiks twice. Specifically, Lil Baby raps on the latter of the two songs, "Akademiks n****s think they can't get touched/ Ion be on computers much, CED turnt me on to YouTube / I keep tryna tell em I'm different from what they used to." Clearly, the rapper had some words for the podcast host.
However, DJ Akademiks didn't take them lightly. In fact, he threatened to use Lil Baby's lyrics against him and hit the rapper with "RICO charges."  Fortunately, Lil Baby put an end to the podcast host's claims of "murder" after explaining that he used his name as nothing more than a metaphor.
"I said 'Akademiks n*****s think they can't get touched' meaning somebody that be on the computer all day, it wasn't really saying him," Lil Baby explained on a recent episode of The Breakfast Club. Clearly, DJ Akademiks needs to practice active listening.