There's not a day that goes by that a celebrity isn't caught up in a nasty rumor or controversy. Recently, Fat Joe came under fire by his former Terror Squad member Cuban Link, who accused him of snitching on several gang members. Fortunately, Joey Crack set the record straight. The "Money Showers" has since called Cuban Link's allegations false. In fact, Fat Joe believes his former Terror Squad member is just jealous of his success. Some people just can't stand to see others living the good life.
            Cuban Link Says That Fat Joe Snitched On Gang Members
Cuban Link has been making the rounds on the internet for his polarizing comments concerning his former groupmate Fat Joe. Furthermore, Cuban Link accused the rapper of supposedly snitching on gang members. During an Instagram live, he even provided "the paperwork" just to prove that he's right. "Fat joe exposed on snitching charges. A big shoutout to Star for telling the truth and keeping it real on all fronts! Cuban Link wrote on Instagram. Even though Cuban Link provided evidence, much of the paperwork appeared blank. If the rap star wants to talk about "authencity," he might want to provide credible documentation.
            Fat Joe Denies Ever Ratting Out Anyone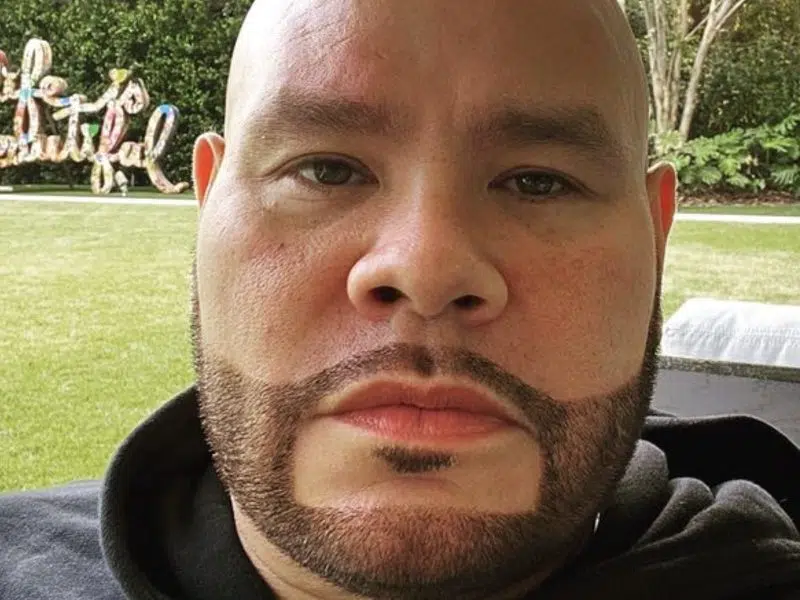 Upon hearing Cuban Link's allegations against him, Fat Joe denied everything. On Friday, the "So Excited" rapper took to an Instagram Live where he called the "paperwork" the most fabricated piece of evidence he's ever seen. Additionally, Fat Joe shared with fans that he'd rather "take his own life," before snitching on a gang member. That's pretty extreme.
Furthermore, Joey Crack proposed that his success has made some people jealous, including Cuban Link. "And it breaks my heart if you believe that. It's disheartening because I'm the one successful person who still walks among you." Fat Joe said during the Instagram live. According to Fat Joe, it seems that Cuban Link just doesn't like seeing his former Terror Squad groupmate succeeding in life.