Cardi B is known for her genuine connection with her fans. However, her straightforward and uncensored personality may have caused some trouble. Recently, she got into a heated argument with fans when she decided not to attend the 64th Grammys. Naturally, many of her fans were disappointed by this news. Unfortunately, things took a negative turn when some fans started making hurtful comments towards Cardi B. As a result, she expressed frustration towards her fanbase.
Fans Attack Cardi B For Refusing To Attend The Grammys
The Grammys had impressive performances and notable appearances by various artists. Fans were disappointed when Cardi B didn't show up at the awards show. Despite her nomination for Best Rap Performance with her 2021 hit "Up," the Bronx rapper made it clear on social media that she had no plans to attend the Grammys. On April 3rd, Cardi B took to Twitter to address the critics, stating that she would only attend award shows if she's performing or promoting a new album. It's evident that Cardi B had different plans for this year.
The "WAP" Rapper Says She Has A "Dumb Fanbase"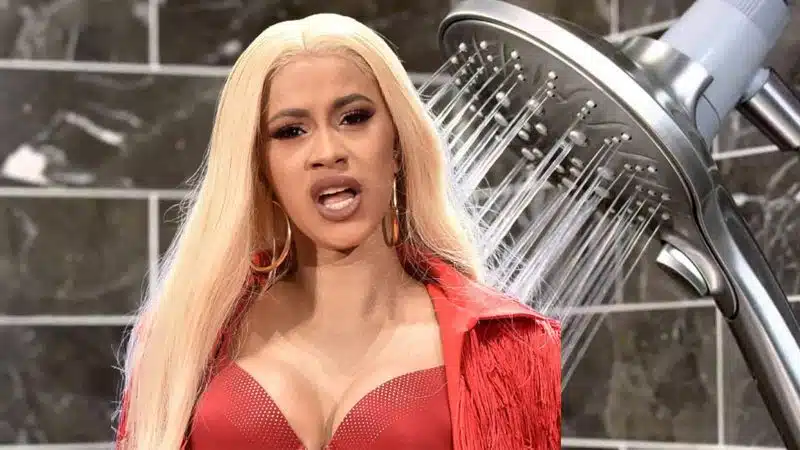 Instead of taking the rapper's word, some loyal fans refused to believe the news. Unfortunately, these fans became aggressive and targeted Cardi B's family, including her children. Frustrated by this, Cardi B referred to her fans as a "dumb fanbase" and threatened to delete her social media accounts. She expressed the need to protect herself, as her kids were being dragged into the situation. While Cardi B is known for her fierce comebacks on social media, this time she didn't engage in the drama. Sometimes, the world of social media can be incomprehensible.