Emma Heming Willis Opens Up About Caring for Husband Bruce Willis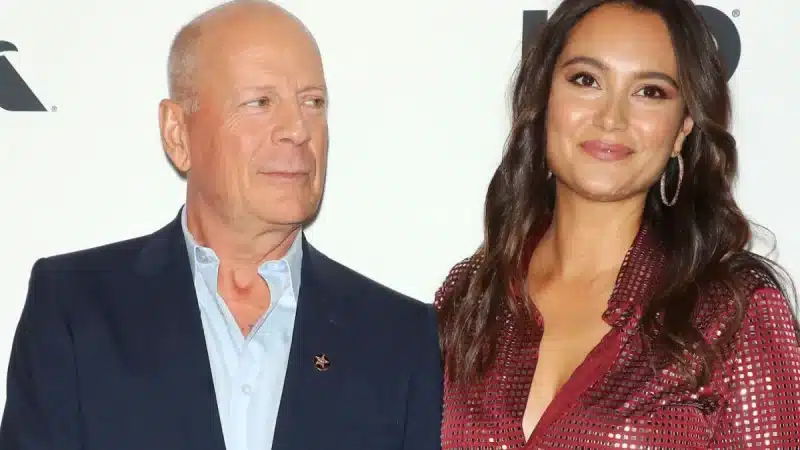 Sharing a heartfelt and candid video on her Instagram, Emma Heming Willis Sunday, the loving spouse of Hollywood star Bruce Willis, has spoken openly about her experience caring for her husband, who is grappling with frontotemporal dementia.
In addition to taking care of his physical needs, Emma plays a central role in setting and maintaining boundaries with his celebrity friends. Her message resonates with the caretaker community as she reaches out to share it and opens up about how she finds moments of joy amid challenges".
Emma Heming Willis called on fellow care partners to persuade them to break up the overwhelming feelings often accompanying caregiving responsibilities by asking them to send photos of themselves surrounded by the world's beauty.
She said doing so would symbolize one step away from their heaviness of responsibilities. "I'm asking care partners to send photos because I just think it's so important for us to sort of break up our thinking, which can feel, for me, very much like doom and gloom," she expressed.
The message contained in Emma is how steady totality to live the best life possible in taking care of her husband. "So I know it looks like I'm out living my best life," she announced in the video. "I have to make a conscious effort every single day to live the best life that I can." This point of view stresses her drive to look for harmony amid all expectations as a caregiver.
Emma Heming Willis has been candid about the challenges that have risen from Bruce Willis' diagnosis. On the 68th birthday of Bruce, she wrote candidly, "When the airline oxygen masks fall, you're told to put your mask on first. You can't help others if you don't care for yourself first. It's the same when you're caring for a loved one."
Her concisely written and understandable words shed light upon a caregiver's complex feelings and prove what is important in life – self-care is important in order to give effective care to others.
Even though she is considered to be enjoying the role of caregiver, Emma has been described by some as being quite frank when talking about the day-to-day trials and heartbreak she goes through "Sometimes in our lives, we have to put our big girl panties on and get to it, and that's what I'm doing," she bravely said. Her unbound candor touched many who were going through a similar ordeal.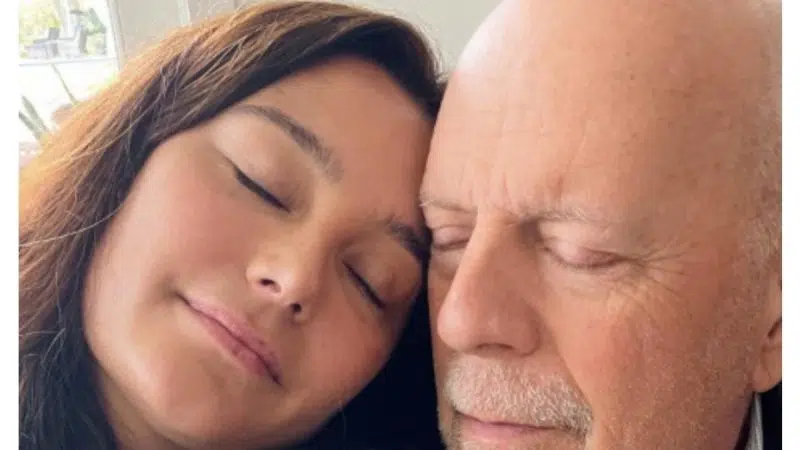 Continuing her journey of caregiving for her beloved husband, Bruce Willis, Emma Heming Willis shares a message—a beacon of light and unity to the caregiving community. Her call to find positivity amidst the trials of being a caregiver is indeed to prove there are opportunities, even in the face of adversity, to preserve moments of beauty and joy.
Basically, Emma Heming Willis' candid video message throws light on the emotional and mental strain that goes along with caring for someone who develops frontotemporal dementia. She fights through the ordeals while seeking joy—her call to caregivers around the world as she battles through the trials while seeking moments of happiness.
Emma's courage and strength are an inspiration to caregivers and how hard things can be in caring. Her call for self-care and tales of beauty is proof that she has found her backbone and resilience.