All Star Weekend: Baseball's Greatests? 10 Moments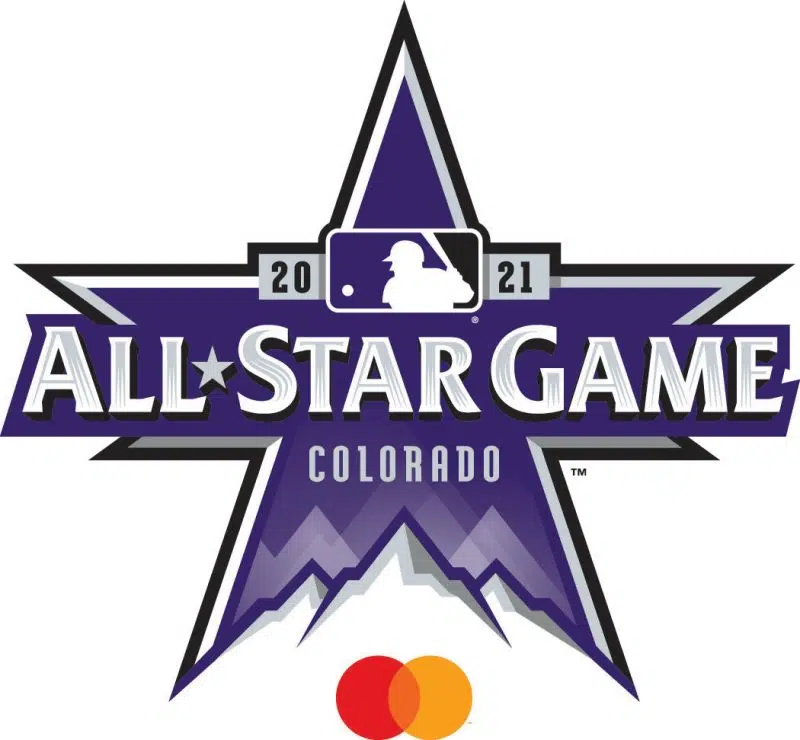 Finally, MLB All Stars Weekend is back! This time, the All Star Game was held in Denver Colorado. However, was it worth watching? Usually, the All Stars Weekend is a celebration of baseball's greatest voted by the fans and their peers. However, due to the pandemic, and vaccination rules, a loop hole allowed many to justify simply opting out. So, MLB chose fill ins in a mix and match buffudery that kind of watered down the talent. Ultimately, should players have the choice of opting out or should attendence be mandated ? Often, players are given bonus incentives to play. So, should there a be a deterrant established to dimish the amount of opt-outs?
Let's Examine All Star Weekend's Opt-outs:

First, out of everyone voted into the All Star Weekend Celebrations, a total of 11 players opted out of the All Star Weekend Events. Of course, not all Opt-outs were due to injury. And, weak replacements threatened fan's interest in watching and showing up to the events. Afterall, it's not just for the players. Most Importantly, it's also for the fans. 

Understandably, the Astros decided not to be included because of the sign stealing fiasco they can't live down. Those included José Altuve, Carlos Correa, Michael Brantley and Ryan Pressly. Moreover, Jacob deGrom of the Mets; Yu Darvish of the San Diego Padres; Brandon Woodruff of the Brewers; Also,  Kevin Gausman of the Giants also decided to opt-out without major reason. Then, the justified cases of Mookie Bets, Matt Scherzer, Yadier Molina, and Buster Posey opt-outs due to an actual injury.


10 moments from the All Star Weekend
Accordingly, MLB's All Star Weekend is must watch baseball with a bit of glamor, a bit of talent flexing, and glorious all star greats. Even though, this year was a little different it still delivered some amazing moments. Those moments  will be talked about for some time. Without further Ado, here are the top 10 moments from All Star Weekend. What wasq your favorite moment?
2. Liam Hendriks' Knuckle ball
Liam Hendriks took the mound in the ninth inning (AL) and delivered a knuckleball to Ozzie Albies.
Liam Hendriks earned the save at the #AllStarGame and got creative with his pitches.@WhiteSox | #WhiteSox pic.twitter.com/CBQAs3wf0A

— MLB Network Radio on SiriusXM (@MLBNetworkRadio) July 14, 2021
3. Ohtani Starting Pitching in All Star Game
In the first, Ohtani batted to start this game. Afterwards, Ohtani took the mound and pitched a 1-2-3 inning. In that inning, he successfully faced off against Tatis Jr. and threw pitches over 100 mph against Arenado. Of course, Ohtani is a favorite because he actually understood what this weekend was all about. Additionally, he has talent that spans further than just amazing pitching.


Officially, the young pitcher talked about frist hearing he was going to be included in the All Star Game.
"I was pleasantly surprised to hear that I was chosen as the starting pitcher for the All-Star Game."
Shohei Ohtani said through interpreter Ippei Mizuhara. Then, he acknowledged the incredible honor it is to be voted into the All Star Weekend's Events by the fans.
"It's such a big honor. I didn't see it coming at all. But when they announced my name, I got prepared, and my main goal was to showcase my skills on the mound. I believe I achieved that."


5.
Vlad Jr. hit a massive home run in the 3rd inning.
The ball came off the bat at 110.2 mph and traveled a staggering 468 feet to left field. This is the longest home run in the All-Star Game since 2015, according to Statcast, surpassing the previous record by 58 feet.
#MLBFieldVision — Vlad Jr.'s 468-foot All-Star Game home run

With home run trot + chit-chat with Fernando Tatis Jr. pic.twitter.com/RyDK6PKD1i

— David Adler (@_dadler) July 14, 2021
Vladimir Guerrero Jr.'s Homerun Reaction
8. Gracious and Remarkable, Shohei Ohtani participates in Homerun Derby in addition to starting in the All Star Game. Hits 28 homeruns despite losing out overall. Juan Soto and Shohei Ohtani's first-round, double-overtime showdown.

9. Vladimir Guerrero Jr. is the Youngest Player Everr to Win All Star Game, MVP. A well deserving title for the superstar especially after getting robbed at the Homerun Derby two years ago.
10. AL beats NL for the 8th straight win against rivals.