Behind the success of her new song "Racks (Remix)" on the new NBA 2k22 video game, rising singer Alexis Renee releases an official visual for the new song. Featuring Euro Gotit, in the new visual, Alexis Renee is looking to win in every way possible. On "Racks," Renee recounts everything she has accomplished while she takes a moment to reflect on how far she has come. Renee and Euro's chemistry on the track is undeniable with his slick street lingo and her catchy vocals.
A lead-up to Renee's forthcoming project. "Racks" is available everywhere and Euro Gotit appears courtesy EMPIRE. After the view, for more on Alexis Renee, follow the new artist on social media.
NBA 2k22 is available now on all gaming consoles via 2k Games.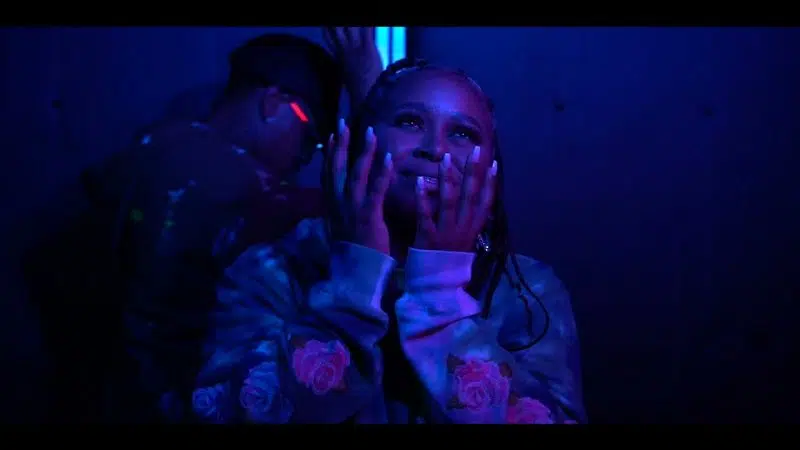 ABOUT ALEXIS RENEE
Alexis Renee is an American artist, songwriter and rising entertainment mogul. The Tulsa, Oklahoma native marries determination with vocal peculiarities, versatile songwriting capabilities and an unquestionable hustle. After kicking her career off of on BET's 106 & Park in 2008 she hasn't looked back since.