Swiftie Community Celebrating the Harmony of Music and Connection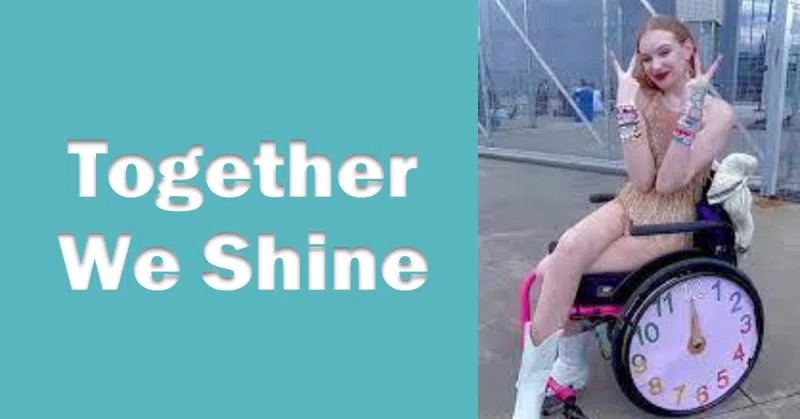 Inclusivity: Building Connection Beyond Boundaries
Fundamentally, at the heart of the Swiftie community lays an extraordinary need for inclusiveness, shining another example to others. This community is a sanctuary within which geographical, cultural, and societal barriers melt away.
Breck's story, an elder brother to Brooklyn, stands as a moving instance. His journey into the world of Swifties breaks stereotypes showing that music's allure goes beyond gender norms. This feeling of inclusiveness brings together people who seem different under Taylor Swift's brand name as an artist.
The true warmth in the Swiftie world is comparable to a sigh of cool fresh air on a summer's day. It's about so much more than just idolizing Taylor Swift's music, for these friendships and relationships formed amongst those who have the same heartbeat going through their bodies.
Breck's description of the community as "sweetness" hits the mark exactly. Every interaction, no matter how online or face-to-face carries kindness and mutual respect. These bonds are founded upon shared values that harmonize perfectly with Taylor Swift themes of love, empowerment, and vulnerability.
In the Swiftie, friendships grow like stars in the dark night sky. The experience Breck had at the "Reputation Stadium Tour" concert is an example of how camaraderie takes strangers and makes them instant friends.
The concert hall creates a living piece of art that weaves individual stories together into one big joyous batch. Music out of this community shows that underneath surface level relationships, people can achieve so much because they shared their experiences with someone else.
The Swiftie community is a reminder of the transformative power of art and that humans are capable of feeling connectedness. Breck's journey, as part of this vibrant tapestry, reflects core values inclusiveness and warmth and camaraderie.
In a world marinated in differences, the Swiftie community burns bright as beacon for hope. It reminds us that when hearts sync to an artist's melodies a bond stronger than mere fandom unfolds. Taylor Swift music becomes the thread stitching souls together making the world more harmonious and just a little sweeter.