Born into poverty before breaking into the music industry as a teenager, Alabama native OMB Peezy knows that all he's worked to gain can be erased with a single error in judgment.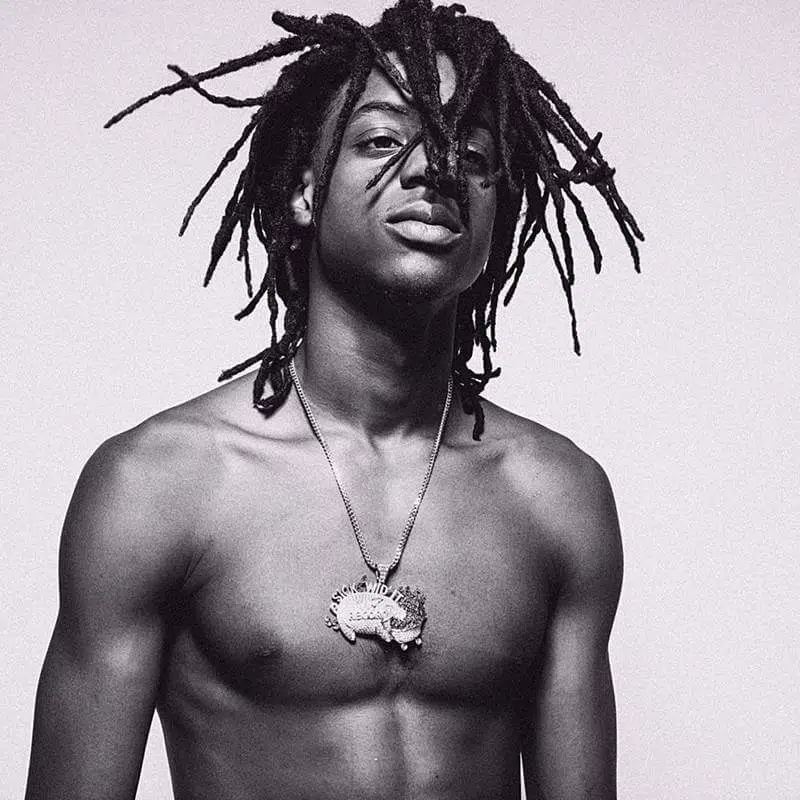 This perspective from the wise 20-year-old rapper adds a layer of poignancy to "No Time to Waste," Peezy's latest video single. Holding fort in the projects and performing in front of a sold-out crowd, Peezy illustrates where he's been and where he's going in the new video. Though he seems destined for rap stardom, Peezy will never forget his roots and will remain vigilant to ensure that he enjoys the spoils of his success while they last. "No Time to Waste" is the latest release off Loyalty Over Love, Peezy's upcoming debut album, following the bouncy "Yeah Yeah," which features TK Kravitz.
Stuffed with glistening Dirty South instrumentals, Loyalty Over Love is the culmination of Peezy's sharp lyrics about his life as a rising star and his struggles with the legal system. Whether he's seething at inept law enforcement on the previously released and Noisey-premiered "Fuck My P.O.," fiercely asserting his individuality and independence within an oppressive system on "Souljah Life Mentality," or paying tribute to the West Coast with the Dr. Dre-referencing and Donny Hathaway-sampling "Ghetto Boy." Peezy is a magnetic presence, weaving his threats and boasts around hot instrumentals. Loyalty Over Love arrives on August 10th via Sick Wid It Records/300 Ent.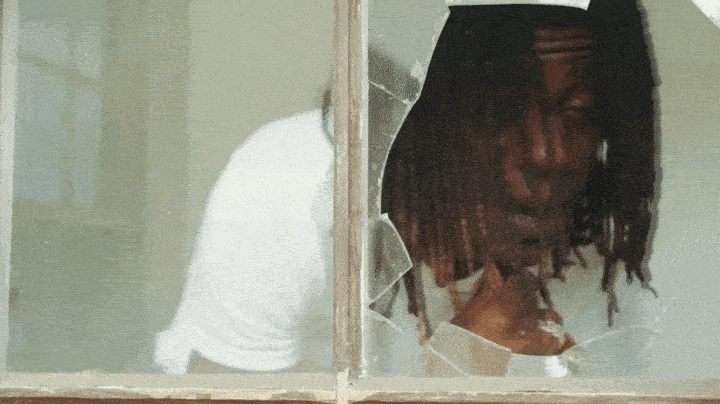 Born in Alabama, the 20-year-old Peezy moved to the west coast when he was 12, developing a reputation as a rap prodigy, building a following on YouTube, and gaining the respect of the new wave of Bay Area artists such as Nef The Pharaoh and legends such as E-40. In 2017, OMB Peezy parlayed his grassroots local fanbase into a national following, earning millions of combined streams on his singles like the virally popular hits"When I Was Down," "Porch," and "Lay Down," which Pigeons & Planes listed at #14 in their halftime list of Best Songs of 2017 and which Passion of the Weiss listed as their #19 for the year.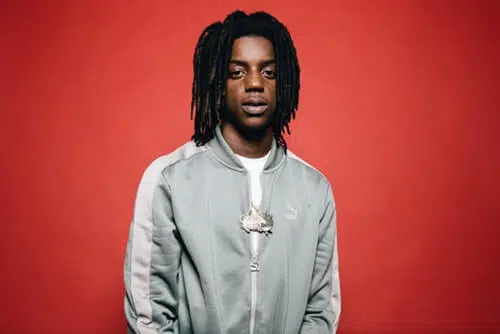 In October, Peezy shared his debut project Humble Beginnings, a slap-heavy six-pack produced in full by Grammy-nominate https://www.bandsintown.com/a/14641590?came_from=251 producer Cardo Got Wingz (Kendrick Lamar, Jeezy, Meek Mill) and released by Sick Wid It/300 Ent.. Peezy also toured throughout 2017, supporting Detroit artist Tee Grizzley in the fall and accompanying SOB x RBE on a national tour in the spring. In January, Peezy shared Young & Reckless, a joint mixtape with Peezy's 300 Ent. labelmate Sherwood Marty, which proved that Peezy's excellent run of 2017 singles was no fluke.