In more recent times, women have taken back their voice and power in Hollywood. Women in the music industry have especially taken back their sexual poweress. Nowadays, female rap stars like Megan Thee Stallion, Cardi B and Nicki Minaj are pioneering a new music era where women are in charge of their own feminine sexual power. Not everyone in the Hip-Hop industry is a fan of female rappers being unapologetically sexual, including the Dogfather Snoop Dogg. The old-school rapper rather female artists be less vulgar and more mysterious. Though, some find the rapper's commentary contradicting.
The Dogfather Asks Women To Be More Mysterious
Snoop Dogg is no stranger to sexualizing women through rap. Snoop Dogg, a popular male Hip-Hop artist, is known for explicit tracks like "Sexual Eruption," "Aint No Fun," and "Sensual Seduction," which have faced criticism for their portrayal of women. Now the 49-year-old is rapping a different tune these days, especially during this era of female sexual awakening in music.
During an interview with Central Ave., the Dogfather offered his two cents on female sexuality in music, stating that it's "too vulgar." The rapper used Cardi B and Megan Thee Stallion's "WAP" song as a prime example of showing too much. Snoop Dogg asked that female mcees "slow down" and "show some imagination." This coming from the same guy who made a living off of sexuality degrading women.
Though, Snoop Dogg acknowledged his past records and admitted in his youngers, he'd agreed to a "WAP" remix. Now that the rapper's older with kids, he has a different perspective on music. "As an older man, I don't want it to be so fashionable that young girls feel it's okay to express themselves like that without realizing it's a valuable jewel they should hold onto until the right person comes around," Snoop Dogg shared in his Central Ave interview. Ladies, be more mysterious.
Offset Disagrees With The Snoop Dogg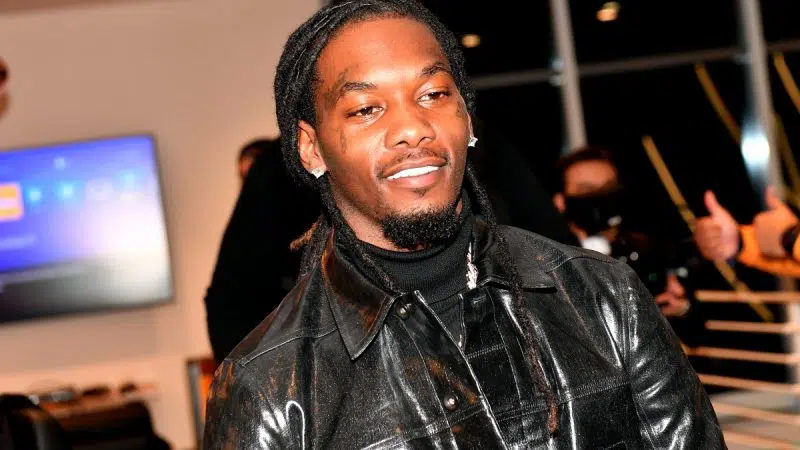 Snoop Dogg is the last person who should ask female artists to tone-down their sexual energy, but he's changed. It's like the Dogfather said himself, he's older and wants a woman with a little more mystery to her. Though, not everyone agreed with the "Drop It Like It's Hot" rapper's advice on Central Ave.
TMZ reports that Cardi B's husband Offset candidly addressed Snoop Dogg's commentary, basically noting that "women are in charge of their sexual power, not men." Offset additionally stated that "men should uplift ladies and let them shine" in all their feminine glory. The "Clout" rapper certainly made some profound statements. Clearly he's on board with women talking about their sexual encounters and such.
What do you think? Do you agree that female artists are too vulgar? Should either male or female mcee's rap about sex in such graphic terms?