Iconic Leader of The Band, Robbie Robertson, Remembered in Music's History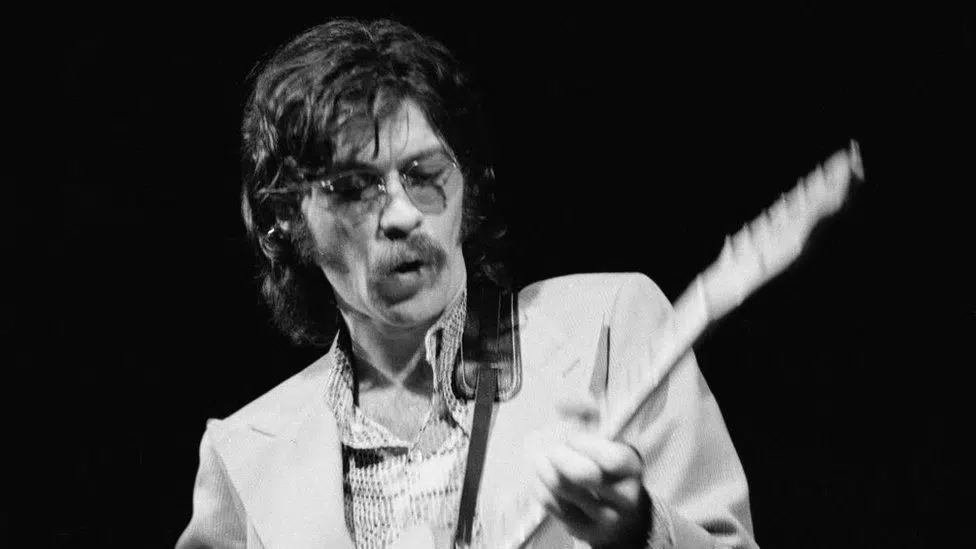 The music world mourns the loss of a legend as The Band frontman Robbie Robertson, famed for profoundly shaping the musical and film domains, dies at 80 in Los Angeles, US after battling a long illness. Due to his legacy spanning generations but embraced by global admirers, Robertson's legacy is left to last forever transcending generation to generation.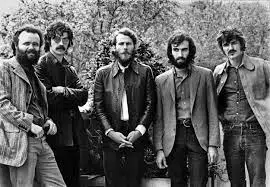 Centrally incorporated within Robertson's creative odyssey are his iconic tracks, "The Weight" showcasing his artistic genius. This soul-stirring piece etched in music's chronicles, exemplifies his talent to evoke emotions through melodic narratives. Beyond melodies, Robertson's collaboration with renowned filmmaker Martin Scorsese yielded cinematic masterworks cementing his position as an influential creative.
The beginning of Robertson's musical journey was in "The Hawks," backing the legendary Bob Dylan during his pivotal years. This marked the genesis of Robertson's artistry laying down a foundation for The Band's establishment. Redefined their musical era was the music of this seminal group entrenched in blues and country-western music.
Hurdles were faced when navigating artistic paths. Creative struggles led to The Band's dissolution in 1976, following their iconic farewell show, "The Last Waltz." This event was the signal that closure to an era would be felt while the band's impact would last on the scene.
Skipping from group projects to solo-driven ventures, the creativity of Robertson embraced various forms. Singing delighted audiences and ventured into acting while deepening his ties with Scorsese. Mohawk heritage added a unique cultural resonance to his work.
Over the years, Robertson's journey remained dynamic. Memoirs, reissues, and film projects showcased his unswerving craft. "Killers of the Flower Moon" marked a return to Native American themes that reflected his dedication to marginalized stories.
In the finales of his interviews, Robertson's passion for his craft continued alongside Scorsese as they constructed a Western film embracing Native American elements. Archival projects and a second memoir celebrated him being committed to keeping alive his legacy.
In his final tweet, which he shared a day before his passing, the trademark humor emerged through adversity as it disclosed Robertson's resilient character.
Garth and I trying to recruit a new member of The Band.🐈 #InternationalCatDay pic.twitter.com/v4DZ9UwyBW

— Robbie Robertson (@r0bbier0berts0n) August 8, 2023
As Robertson retires, Garth Hudson remains the lone surviving member of the Band slimly linking to its rich history. Robertson's impact on music and film resonates. Its melodies echo, and cinematic creations inspire future storytellers. A maestro takes a final bow leaving a symphony of memories echoing through time.