Two years have gone by since Afropop songwriter and singer Idahams dropped his sophomore EP Man On Fire. He's garnished millions of plays, streams and had three hit songs appear on the UK music charts. In addition, he's received huge co-signs and nods of approval from several publications like BBC 1Xtra and Apple Music. Clearly, Idahams has made some huge waves in the music world. Even his record "Bad Girls" definitely turned heads. Though, Idahams isn't done taking the music industry by storm yet.
Recently, the multi-talented Nigerian singer dropped his debut album Truth, Love & Confessions. Carried on by the success of the chart-topping single "Bad Girl," the 13-track album is more than we bargained for. While Idahams may like to party and travel with beautiful women, he also keeps it real with audiences.
Idahams Talks About Himself & The World Around Him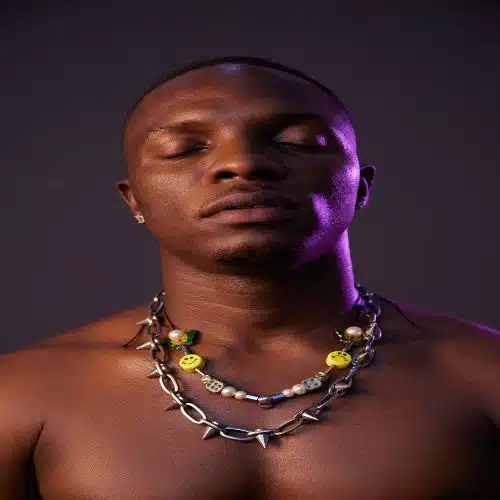 Taking a hard look at ourselves in the mirror can be difficult. Though, Nigerian artist Idahams isn't afraid at looking at himself in the mirror. In his debut album, Truth, Love & Confessions, the artist discusses the hard times in his life, his relationships, feeling pressured to succeed and a near-death experience that involved the Nigerian police.
Furthermore, the 13-track album truly does offer an honest and true confessional from the artist. Not to mention, he talks about the problems of the world, such as the climate crisis that threatens to destroy his beautiful home. Clearly, Idahams is more than a singer, songwriter and producer, he's an activist as well. All in all, Truth, Love & Confessions finds the artist getting a load off his chest.
There's More Coming From The Artist
View this post on Instagram
With his debut album, Idahams makes it clear that he has so much more to offer. He's more than an artist and an entertainer, he's a storyteller. In talks about his new album, the Nigerian artist believes the record will relate to people on several levels, ranging from personal to environmental factors. Hopefully, he continues to produce honest records like Truth, Love & Confessions. Be sure to catch up on more music from Idahams.
Links: